An aircraft crashed into the sea area off Kakos Mountain near the airport of Heraklio on the island of Crete on Thursday morning. Two people onboard. The aircraft sent MayDay before crashing into the sea.
The single-engine aircraft with two people onboard crashed into the sea around 10 o; clock, short time after it took off the Heraklio airport, where it had a stop for refueling while heading for Egypt, state broadcaster ERT reported.
The crash mobilized Coast Guard, Fire Brigades, EMAK Rescue units, police and Air force and ambulances.
The aircraft did not immediately sank and witnesses reportedly said they were seeing two people trying to hold on the sinking aircraft.
As the plane slowly sank, pilot and passenger fell into the cold sea.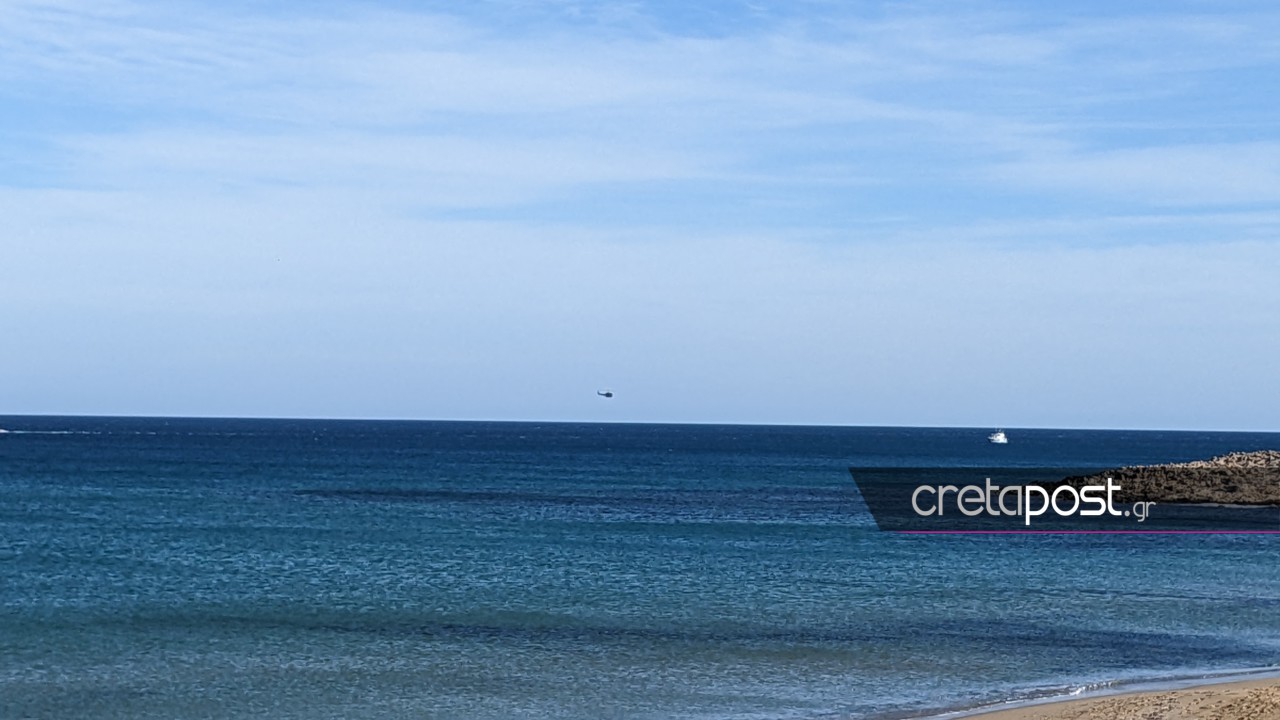 A coast guard boat rescued picked up the passengers one after the other , local media neakriti reported.
They suggest that both the pilot and the passenger are foreign nationals.
According to a latest report at 11 a.m., one of the passengers was alive and rushed to the hospital, while the other was recovered unconscious.
The second passenger remains on the boat, where rescuers apply CPR, local cretalive reported.
Cretapost.gr reported at 11:30 a.m. that despite the rescue efforts, the 68-year-old passenger from Indonesia did not recovered and was proclaimed dead. The second passenger, a 26-year-old man from South Africa, is i good health, receiving first aid at the Heraklio hospital.
The plane was reportedly registered to Indonesia.
According to ERT, there were two aircraft that had taken off Podgorica, Montenegro, for Hurghada, Egypt.
The second aircraft returned in safety to Heraklio airport.
The causes of the accident currently remain unknown.