The chief traffic manager at the Greek Railways Organization (OSE), Konstantinos Chrysagis, died following a motorcycle crash on Sunday. The 66-year-old died instantly on the spot. he was a key person in investigations for the deadly train collision in Tempi.
According to traffic police, the accident took place at the 38th km of Athens – Sounio road in the area of Lagonissi short before 2 o' clock.
The man was driving a heavy motorcycle and at one point he reportedly attempted to by pass or avoid a van but crashed on it, the machine moved to the opposite direction and it collided head on with another vehicle.
The accident took place on a straight lanes area along the coast road of the Athens Riviera.
Mega TV showed a video allegedly showing the crash
The two drivers of the vehicles involved were initially arrested for manslaughter, but they were later released on a verbal order by the prosecutor, as no responsibilities appeared to arise against them.
The police received statements from eyewitnesses who confirmed that the OSe director was moving in the opposite direction.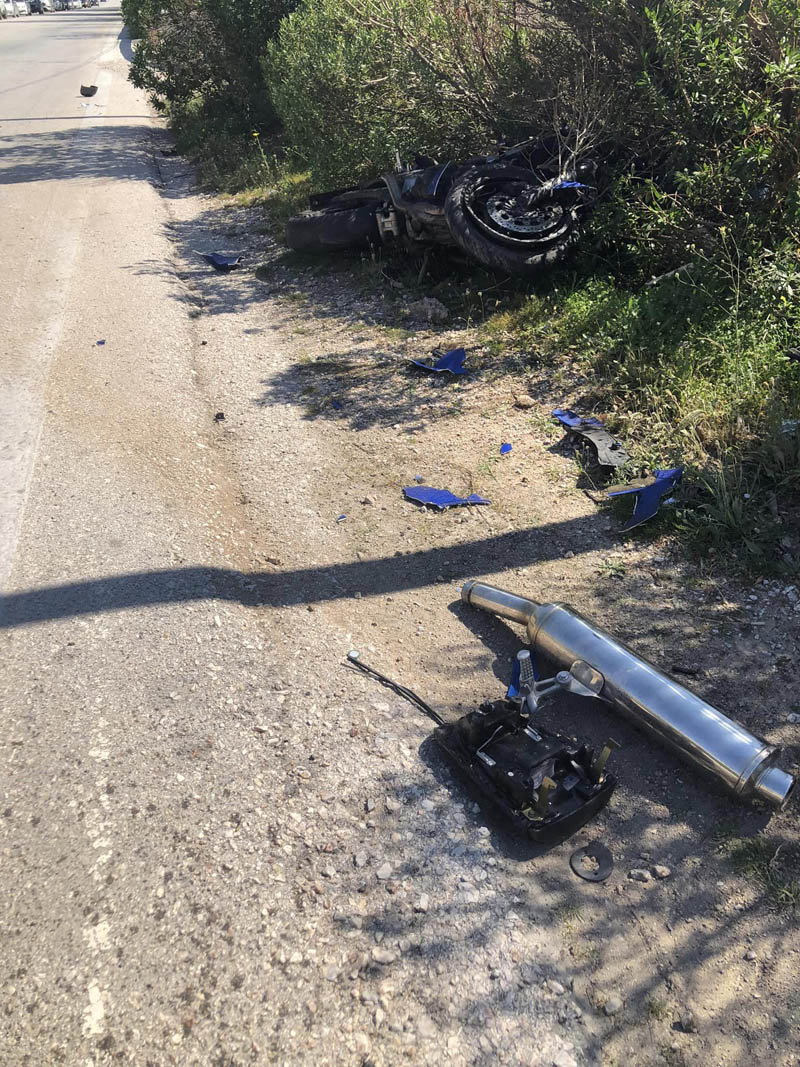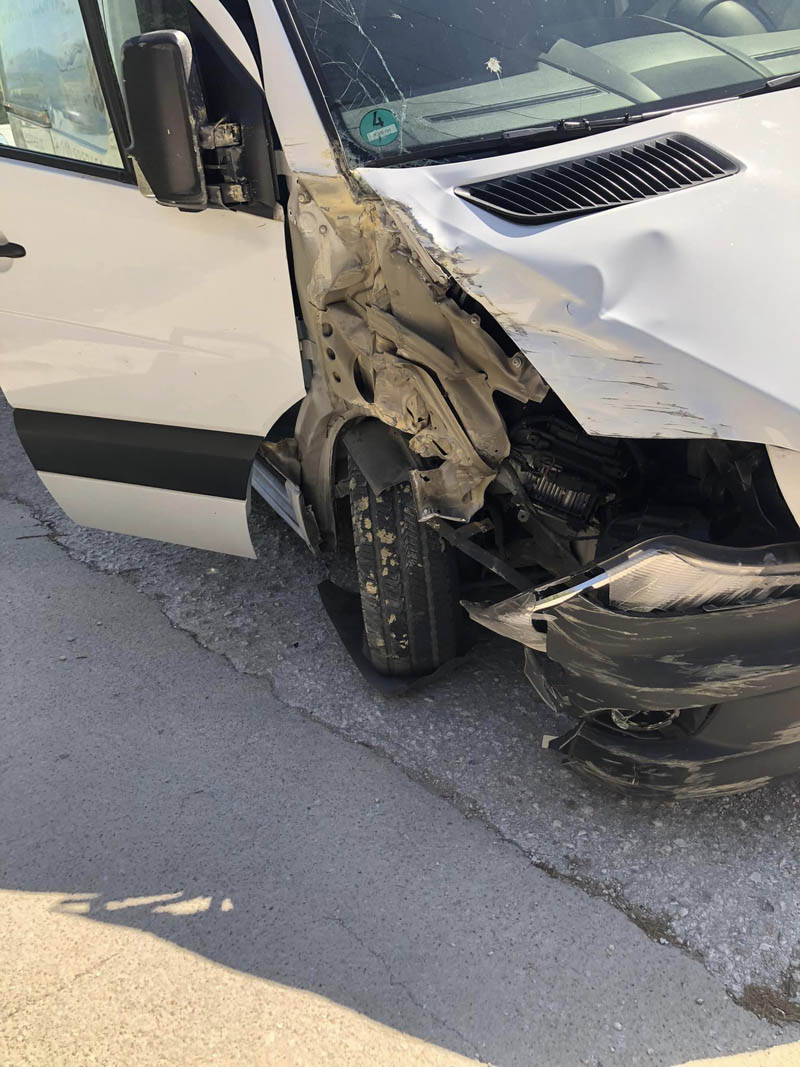 pictures via notia.gr
According to media, Chrysagis was a key person in the tragic train accident in Tempi on February 28, 2023.
He was Director of Traffic at the Hellenic Railways Organization (OSE) for several years and an executive who, based on his responsibilities, was able to know in depth the facts and shortcomings that led to the loss of 57 human lives.
Although 26 days had passed since the tragedy at Tempi, authorities investigating the train collision had not called the deceased to testify, reports daily efsyn.
The newspaper adds that he was 67 years old and about to retire, while he had participated in a number of service committees that had investigated recent and past railway incidents such as the accident in Adendros and the collision of trains outside Livadia during the snow in January 2022.
PS as expected, Greeks express their "suspicion" on social media about the accident that cost live of Konstantinos Chrysagis and "conspiracy theories" are just about to emerge as a retired stationmaster from Volos died in a traffic accident two days ago.