Two climbers lost their lives in the last 48 hours and another four were injured in their effort to climb the  Mount Olympus  in northern Greece.
Rescue teams worked all through Monday night and Tuesday morning to retrieve the body of a 55-year-old climber who fell into a 40-meter deep ravine the previous day. The body was discovered around Monday midnight at in inaccessible area and it took rescue teams several hours to reach.

Another climber, a 37-year-old man with whom the deceased was under way had suffered multiple injuries. He was transferred by the rescue team to a hospital in the town of Katerini. The injured had called rescuers Monday afternoon.
The Fire Service said they two were in Kalogiros – monk- area on Mt Olympus.
Rescue Video released by the Greek Fire Service
The 55-tear-old was the experienced climber and mountain tracker, Christos Ananiadis, a resident of Thessaloniki.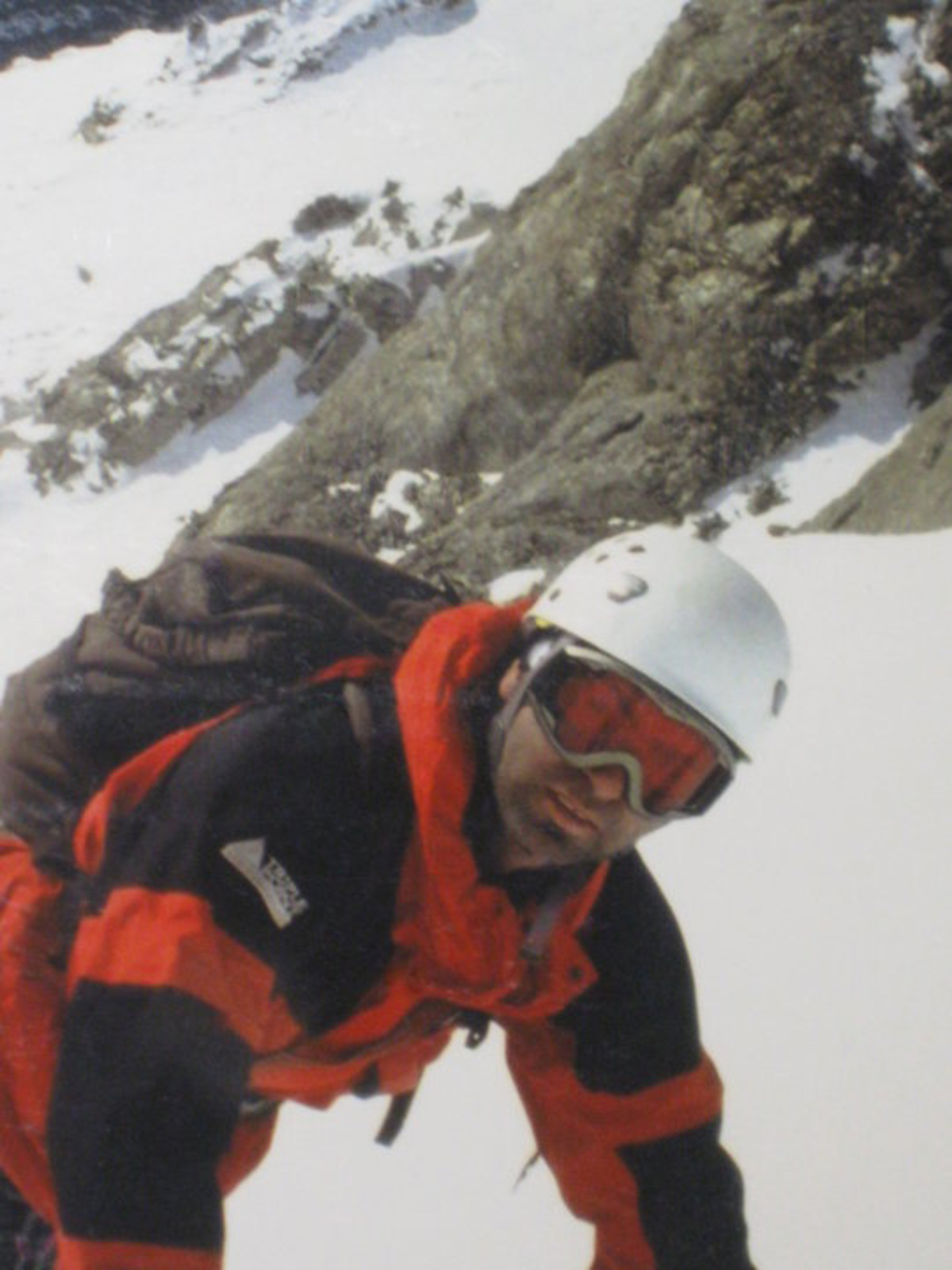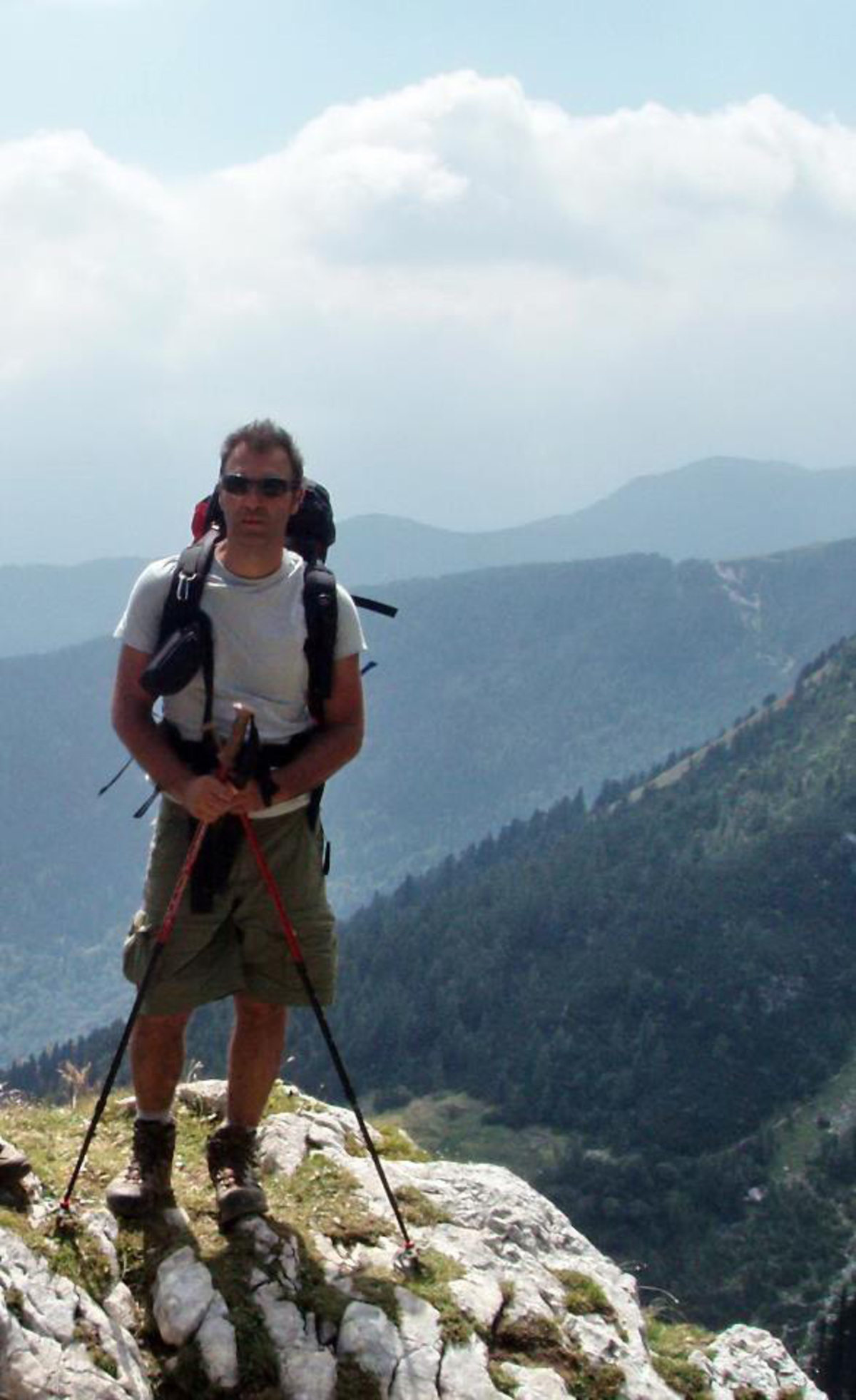 He had been working a trainer and instructor at the Greek Climbers Association since 1989.
It was the third Search and Rescue operation on Mount Olympus since Saturday, when another climber lost his life. The 25-year-old student was trying to help his co-climber who had fallen into a ravine.  He lost his life when he fell into a 200-meter deep ravine. Rescue teams managed to rescue his partner.
In another incident, two climbers were injured after a fall on Sunday.