Katerina Stefanidi wins Gold medal in women's pole vault gold with a jump of 4.85 meters. The 26-year-old athlete is the new queen of pole vault.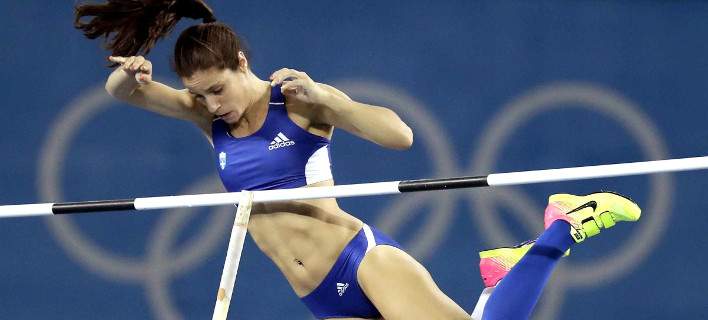 She has a personal best of 4.86 meters in the outdoor track and field, which she achieved in June of 2016 in Athens, as well as 4.90 meters in the indoor track and field. This year, she was the European Champion in pole vault, where she had won that competition in Amsterdam, Netherlands, after clearing 4.81 meters.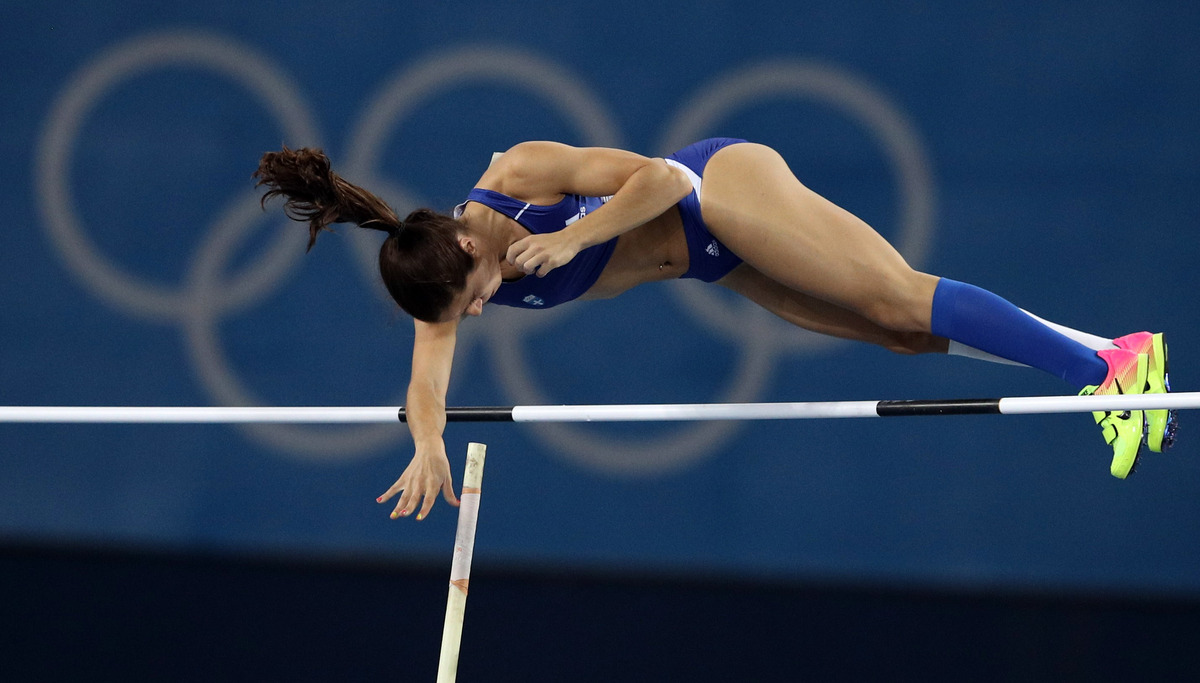 Three Golds for Greece
Katerina Stefanidi won the third gold medal for Greece at the 2016 Olympic Games at Rio de Janeiro. Elefterios Petrounias won gold in still rings in gymnastics, while Anna Korakaki won gold in the Women's 25 metre pistol for shooting; moreover, Korakaki also won bronze in the Women's 10 metre air pistol.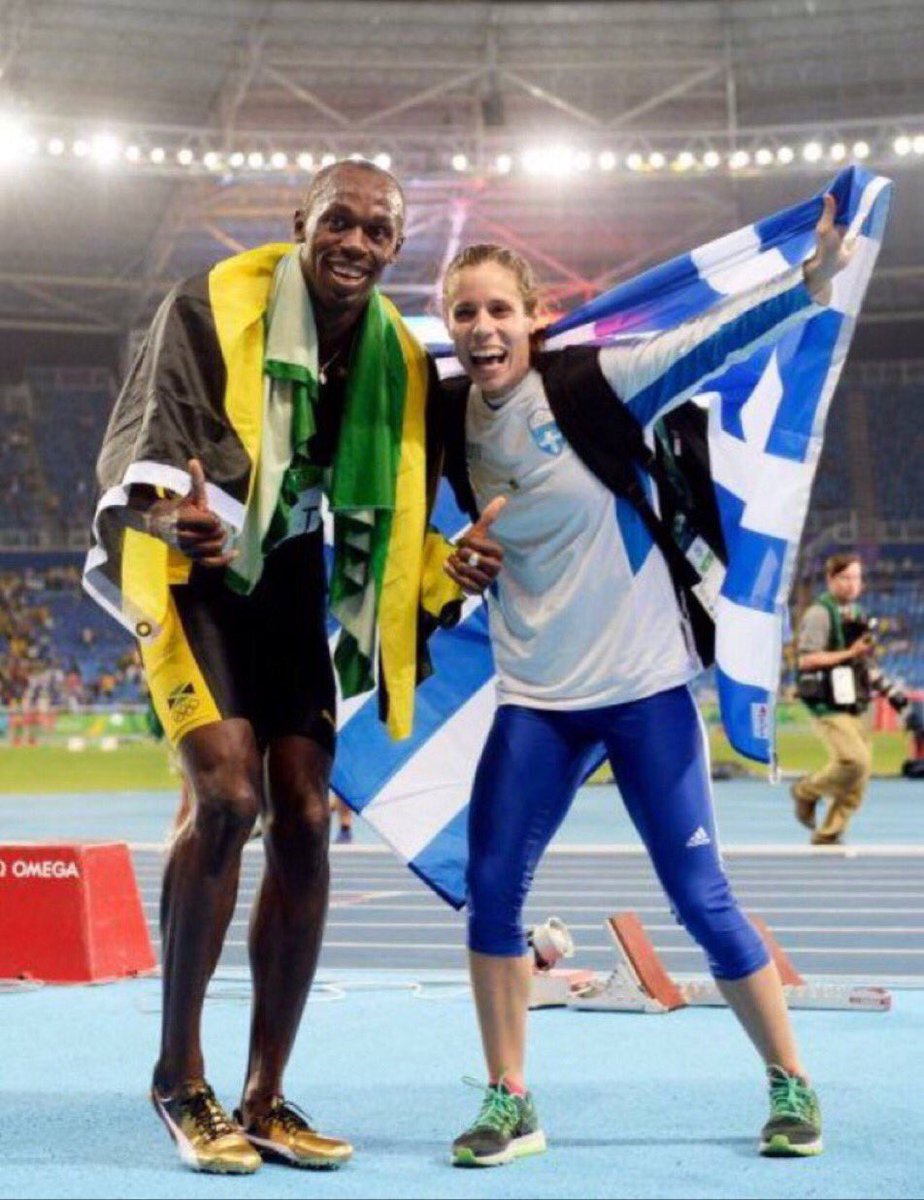 Katerina Stefanidi and legend Usain Bolt – Bolt celebrated his 9th Olympic gold medal by going into a darkened Olympic Stadium, surrounded by volunteers — and started throwing a javelin.
Congrats!