The center of Athens will be locked down. Public gatherings and protest rallies  will be banned in the area where US president Barack Obama and his entourage will move.Main Avenues and streets will be closed to traffic from time to time.
5,000 policemen will be deployed, 500 of them in civil clothes.
As the US delegation will reside in the hotel Astir in Vouliagmeni, main roads from Athens airport to city center all along the coast line, from Kavouri to Athens will also be closed.
The emergency regulations will be implemented from Tuesday 6 am in the morning until Wednsday 4 o' clock in the afternoon, November 15-16th 2016 in the south-east part of the Attica basin.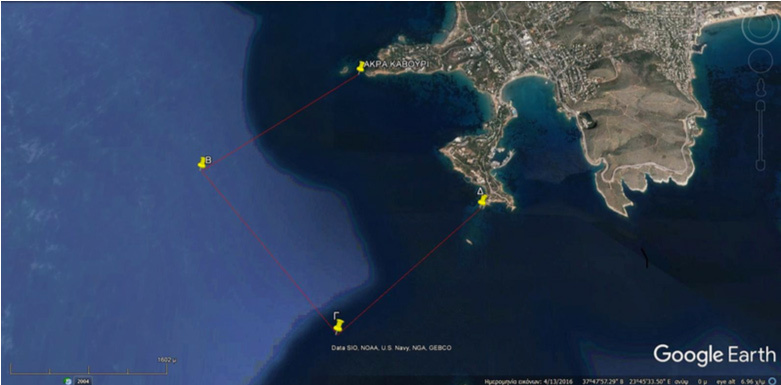 The problem is that Obama does not accommodate in the city but some 25 km away and his schedule foresees meetings in the city and rest times in the hotel.
As the hotel is located at the coast, also marine traffic and sailing has been banned and divers will safeguard the area.
Ban here and closed metro station there, no Greek would respect himself if there would be no rallies to demonstrate and chant slogans against …Obama? No. Against the USA in general, no matter who runs the country.
On Tuesday afternoon, leftist parties, communists unions and student organizations will meet after 5 pm at outside the Athens University and in Omonoia Square and will march to the US embassy in the …company of strong police forces.

Many Athenians have already made arrangements so that will not need to go to downtown these two days. Some shop-owners consider to not open their shops fearing that there would be no customers around.
Air Force One is scheduled to land at 10:50 a.m. on Tuesday, President Barack Obama will first check in in the hotel and rest. A few hours later he will move to Athens to meet the President and the Prime Minister. Barack Obama and Alexis Tsipras will make statements.
President Prokopis Pavlopoulos will host a dinner to honor Obama at 7:30 p.m.
More details on Obamas' program tomorrow.
PS and when Obama is gone, the city residents will be allowed to go out for a couple of hours and return home again as on Thursday, the big rally to commemorate the Polytechnic Students' Uprising on 17. November 1973 will take place with the usual fire bombs, riots and riot police –