Prime Minister Alexis Tsipras spoke with the mother of  11-year-old Afghan boy, Amir, whose home was target of racists attack in the early morning hours of Friday. "I spoke with Amir's mother and expressed my support to what they have been through," Tsipras tweeted. "Amir, and every child in our country deserves the right to security and Greek education without discrimination," the Prime Minister said in a second tweet.
Ο Αμίρ και κάθε παιδί στη χώρα μας απολαμβάνει το δικαίωμα στην ασφάλεια και την ελληνική παιδεία, χωρίς διακρίσεις.

— Prime Minister GR (@PrimeministerGR) November 3, 2017
Afghan boy Amir gained publicity after he was not allowed to carry the Greek flag at the school parade on October 28th, although his name was picked up through a lottery. the elementary school director decided otherwise.
Friday morning at 3:00, a group of unknown assailants threw stones at the family home in Dafni suburb of south Athens and left a paper where they had written "Go away, back to your village, go".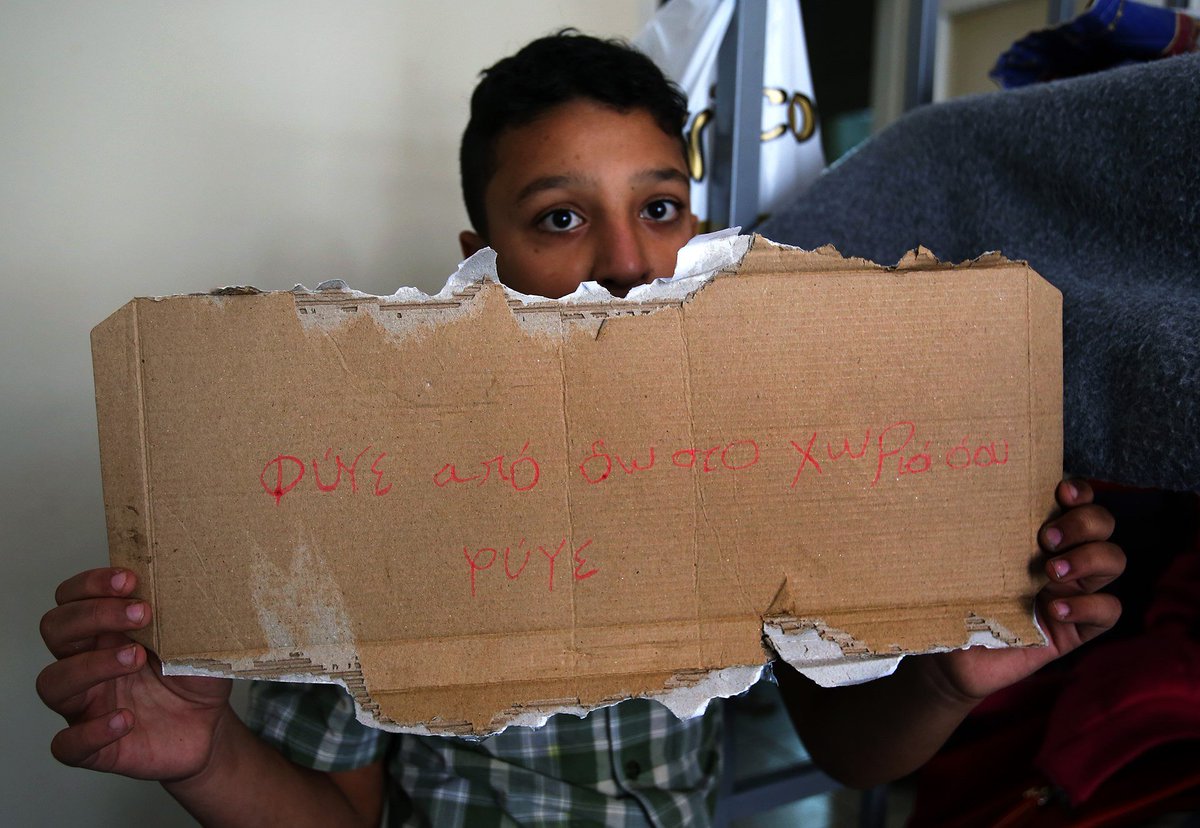 It was a hell of a night for Amir, his two siblings and their mother, who are part of the temporary refugee housing program of UNHCR and Athens Municipality.
The attackers targeted the room where the children were sleeping. Stones but also a beer bottle were thrown in, the children's room was full of stones and broken glass.
The children were woken up and crying, the mother in panic.
The mother notified the landlord who called the police.
When police arrived, the assailants had fled.
The mother has reportedly asked authorities to find another home for the family.
The Ministry of Public Order and the Racist violence Department of the Greek Police investigates the case, the Ministry of Education investigates the school director, political parties condemned the attack and the assailants remain at large.