Μeteorologists forecast weather deterioration with strong northern winds, powerful rainfalls and storms and temperature dropping. According to the meteo service of the National Observatory of Athens, the weather deterioration will first affect the northern regions of Greece
The cold air masses will gradually push away the warmer masses and the temperature change will be gradually felt mainly from Wednesday, September 29, 2021.
Temperature will be lower than seasonally expected.
Rainfalls locally and possibly thunderstorms are expected mainly on the mainland and in the Ionian islands.
On Tuesday, Sept 28, the weather phenomena are forecast to affect mainly the northern, western and central mainland, the mountainous areas of Peloponnese and the Ionian Sea.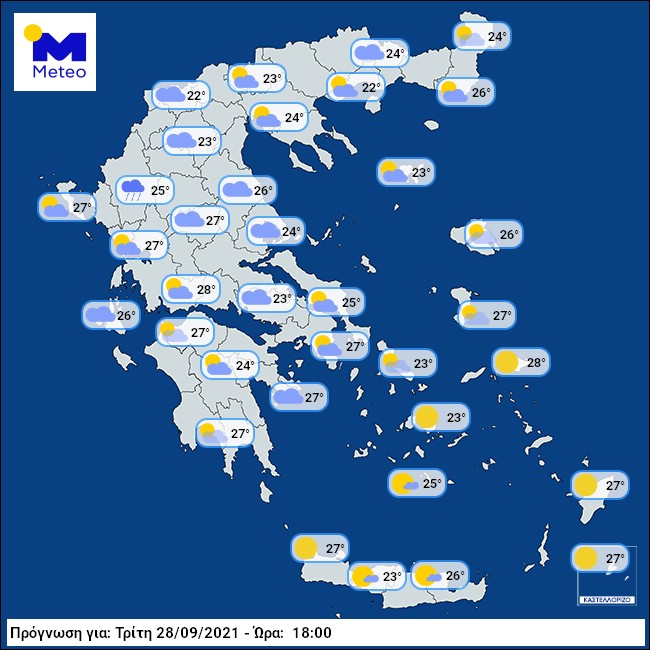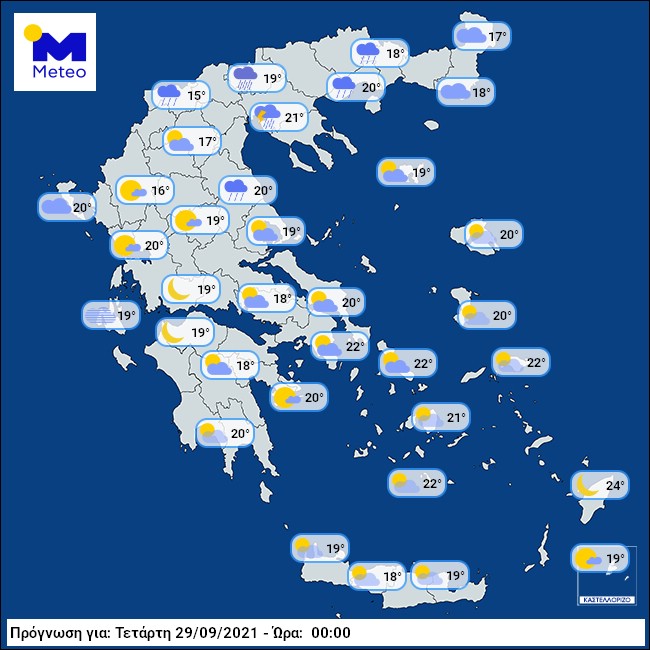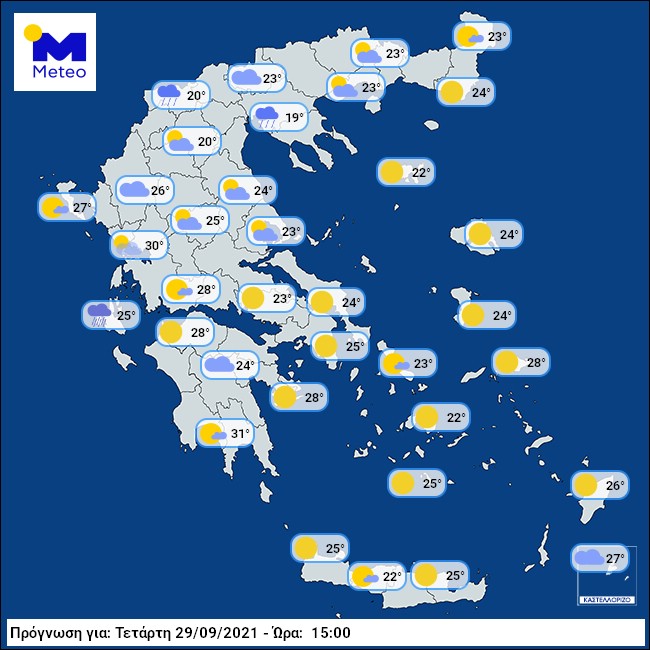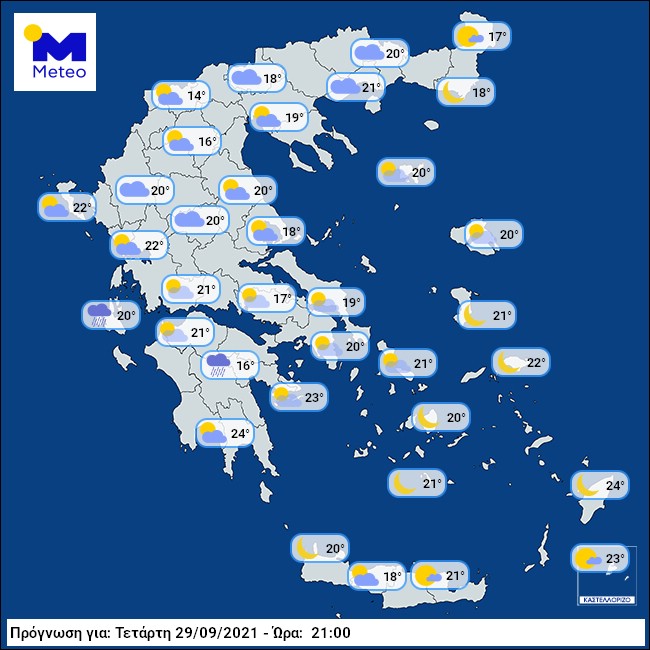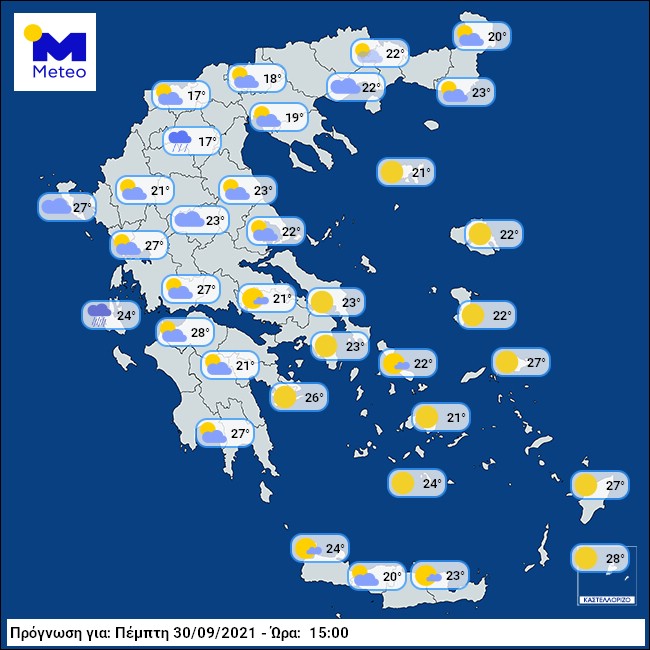 Hail is possible in the mountainous regions of central and northern mainland.
North winds up to 7 Beaufort are forecast in the Aegean Sea.
Sahara dust is expected in the South and the West on Sept 28-29.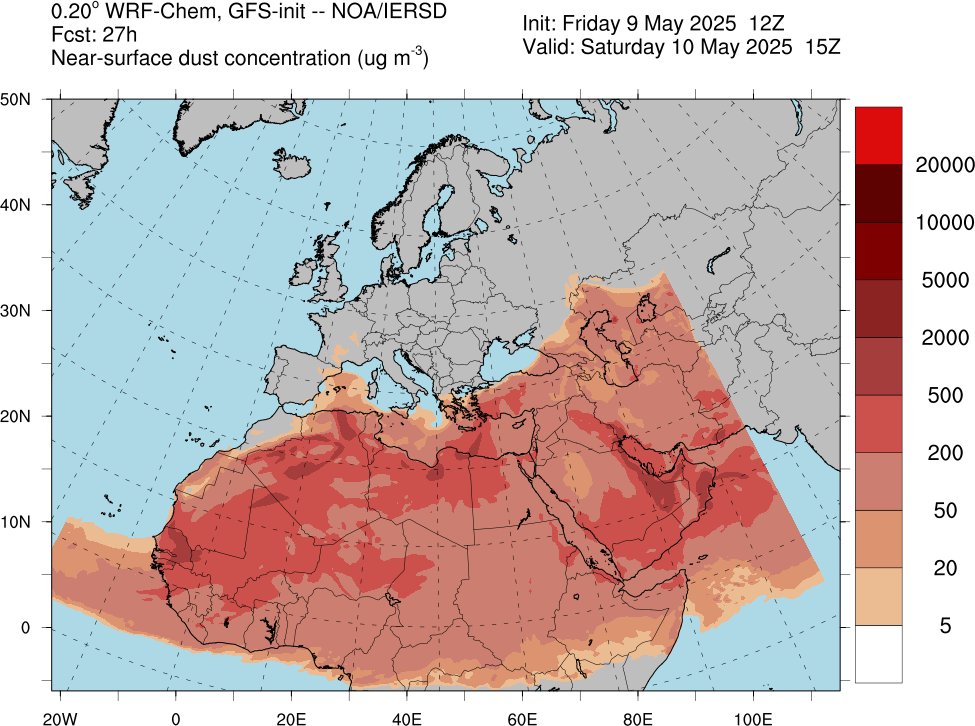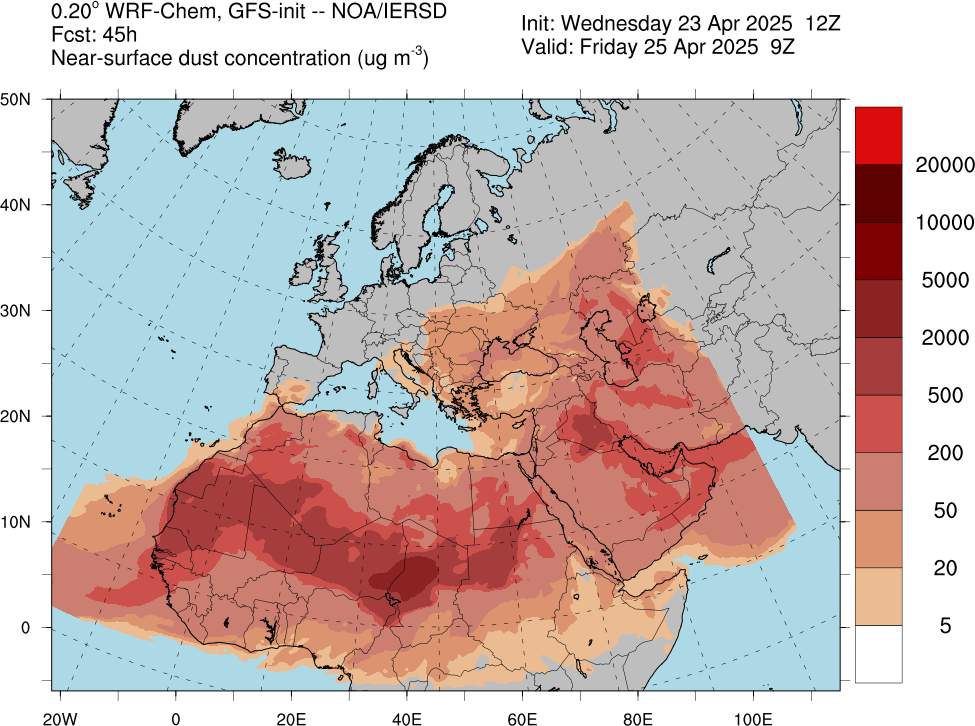 source: meteo.gr