A 61-year-old grandfather drowned on the island of Crete on Tuesday afternoon as he tried to rescue his grandchildren from the rough sea. The grandfather and the children aged 7 and 9 went for a swim at the Agios Konstantinos beach of Gouves, west of Heraklio, where the family was enjoying vacations.
According to reports, the children went into the water and at some point they were at risk to get drowned due to the rough sea. The grandfather jumped in to rescue them.
However, the strong sea currents swept away all three with the result that they could not reach the beach.
An ambulance took the children to Venizelio hospital in Heraklio. Their condition is described as good but they were still in shock.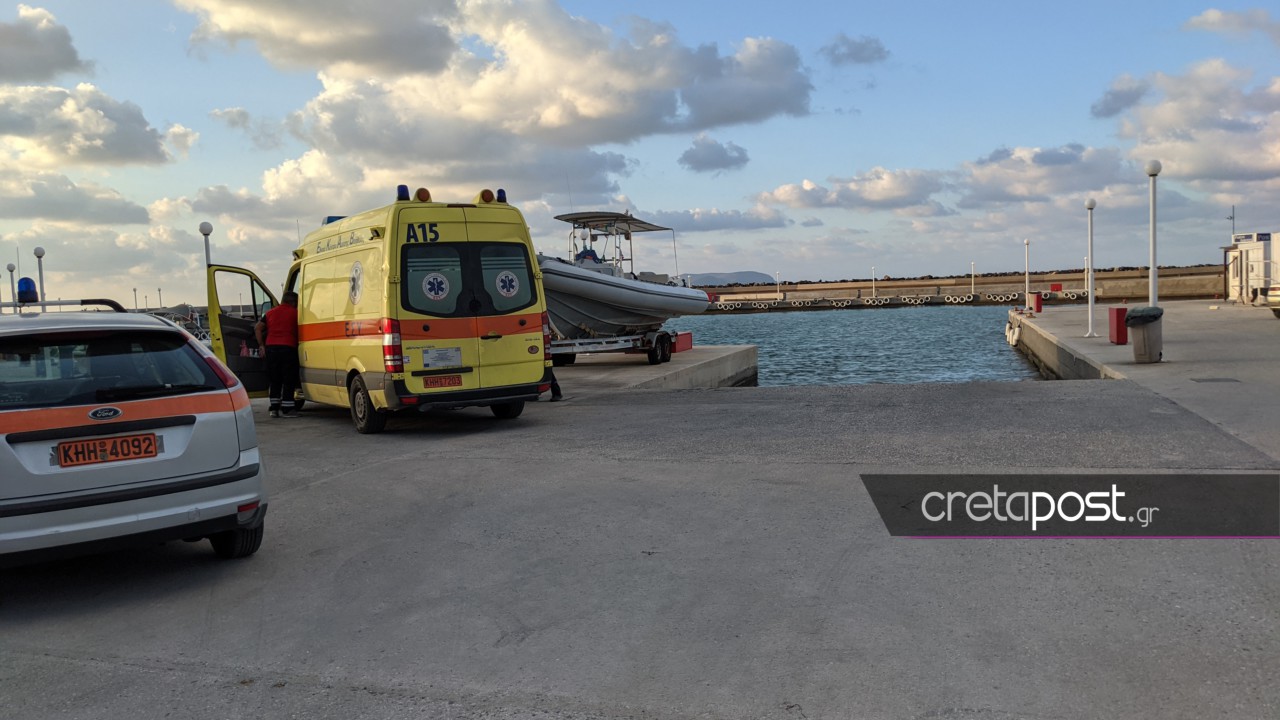 According to media ekriti and Star TV the family was from UK and was staying at a local hotel.