After a week of freezing temperatures and two days of full sunshine, dust particles have moved from the Sahara in North Africa to Greece, spoiling the anticipation for fair weather, sun and joy.
The Sahara dust has covered the sky over Athens on Sunday with a pale sunlight occasionally penetrating the billions of dust particles.
According to meteorologists, the Sahara dust been swept northwards from south winds, is expecting to get worse in the upcoming days and mostly affect the western and southern parts of Greece.
Sahara dust – Forecast video until March 30, 2022 via Copernicus System by Thodoris Kolydas, director at Greece's National Meteorological Service
According to meteo service of the National Observatory of Athens the phenomenon will worsen until almost the end of the week.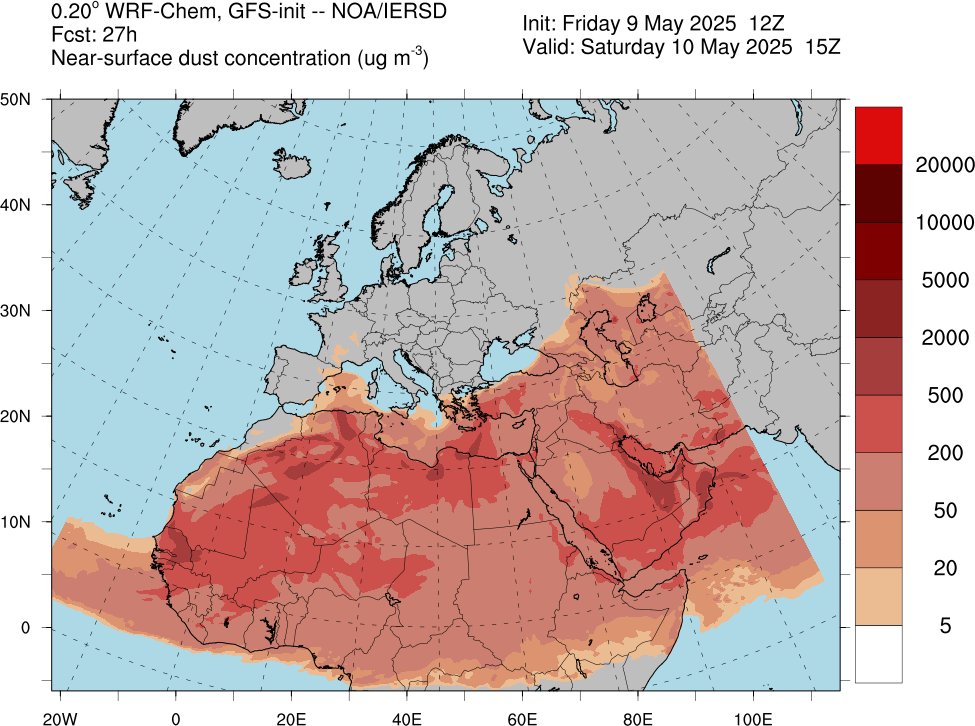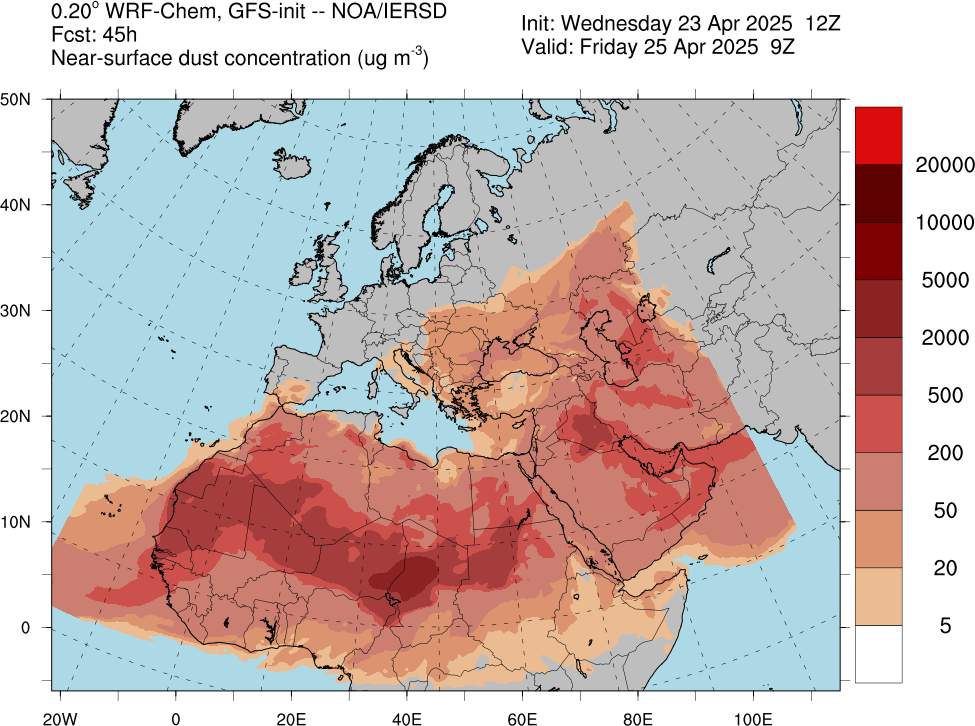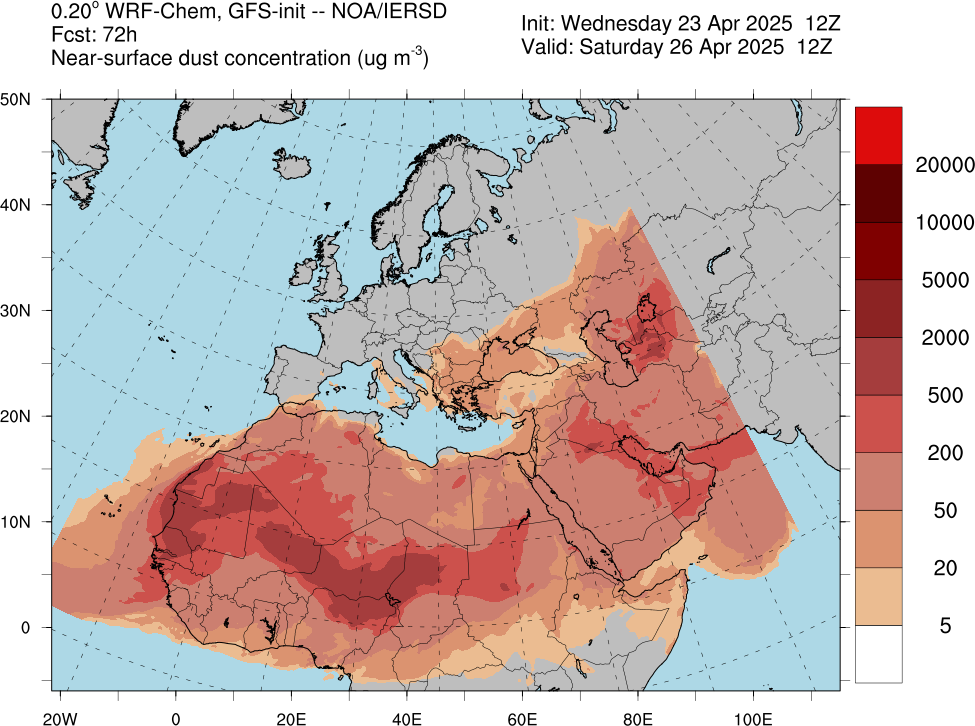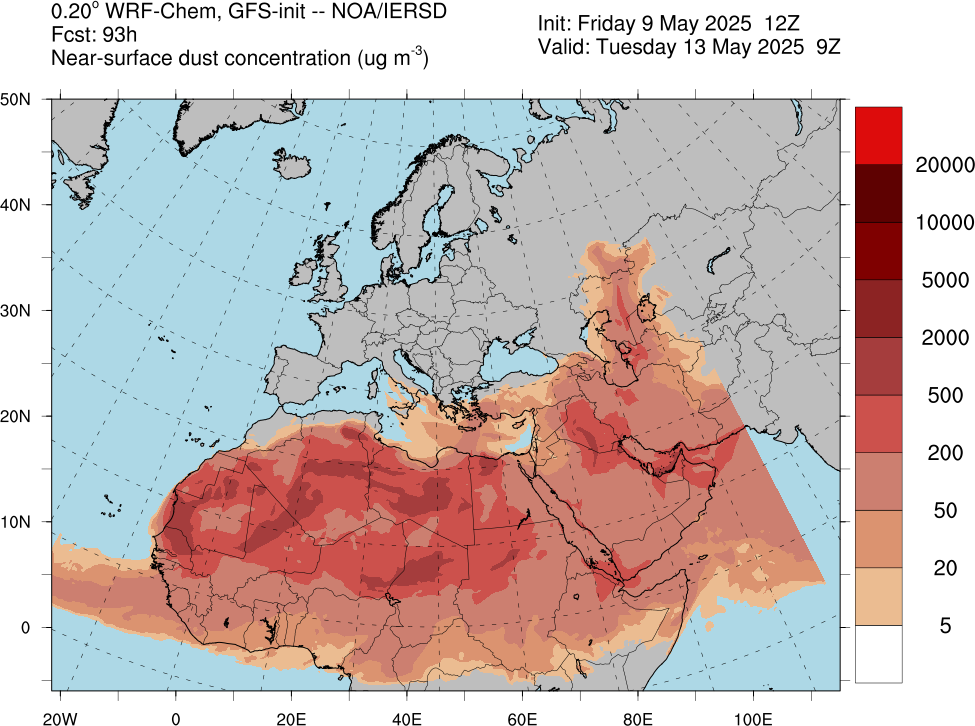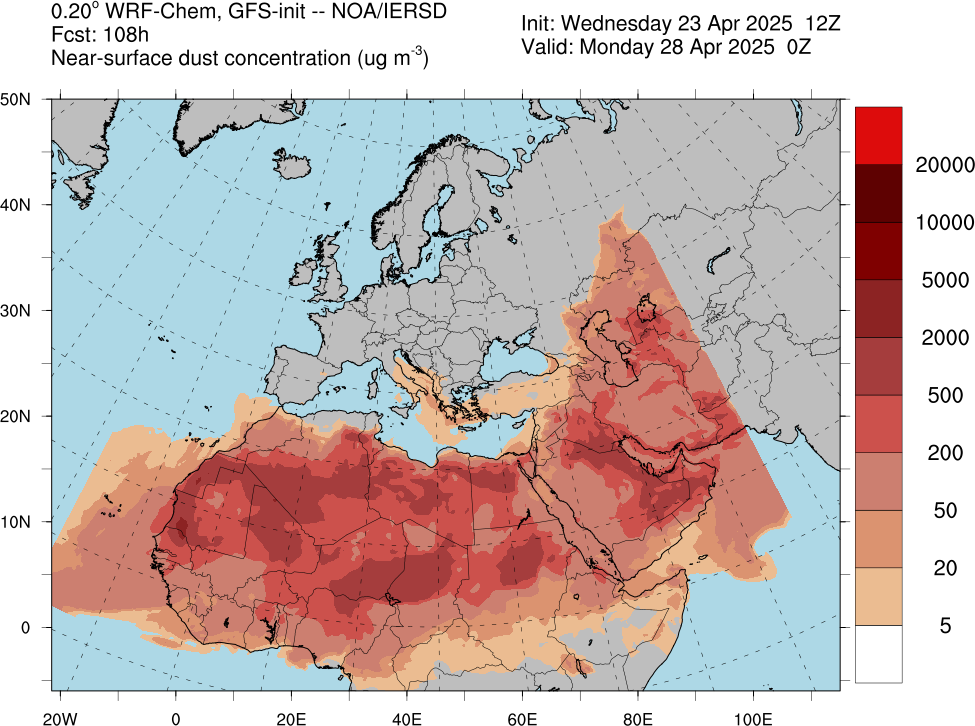 IN case of Sahara dust you know what to do: don't put the laundry outside, don't wash your car.
Cautions is advised for people with respiratory issues.