A gradual change of weather is forecast over the weekend as a barometric low coming from North Africa moves to Greece with main feature very high concentration of Sahara dust but also rainfalls and sharp temperature drop.
The concentration of Sahara dust is forecast to be very high in the south and mainly in Crete on Saturday, April 16. A day later, on Sunday,  even if temporarily, the concentration of dust will be high in the East and in the North of the country.
Πολύ αυξημένες οι συγκεντρώσεις της #σκόνης το Σάββατο στα νότια και κυρίως στην #Κρήτη , ενω την Κυριακή -έστω και πρόσκαιρα – οι συγκεντρώσεις της σκόνης θα είναι υψηλές σε όλα τα ανατολικά , ακόμα και έως τη Βόρεια Ελλάδα @News247gr pic.twitter.com/dJBhitSZjy

— Theodoros Kolydas (@KolydasT) April 15, 2022
Cloudiness and further slight increase of temperature in forecast in the West and South of Greece on Saturday.
On Sunday 17/04, rainfalls are forecast in large parts of mainland, mostly in central and northern Greece.
At the same time, a significant drop of temperature up to 10 degrees Celsius locally is expected, mainly in northern Greece.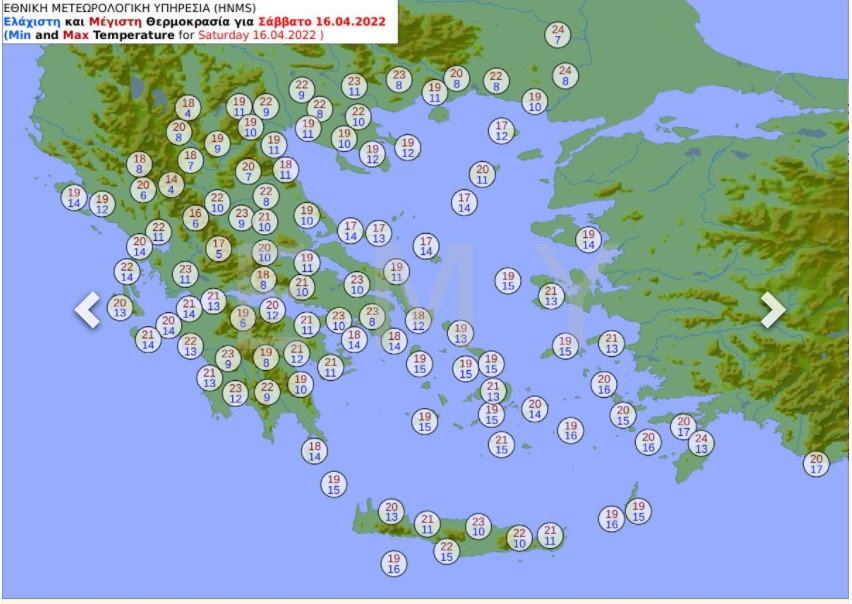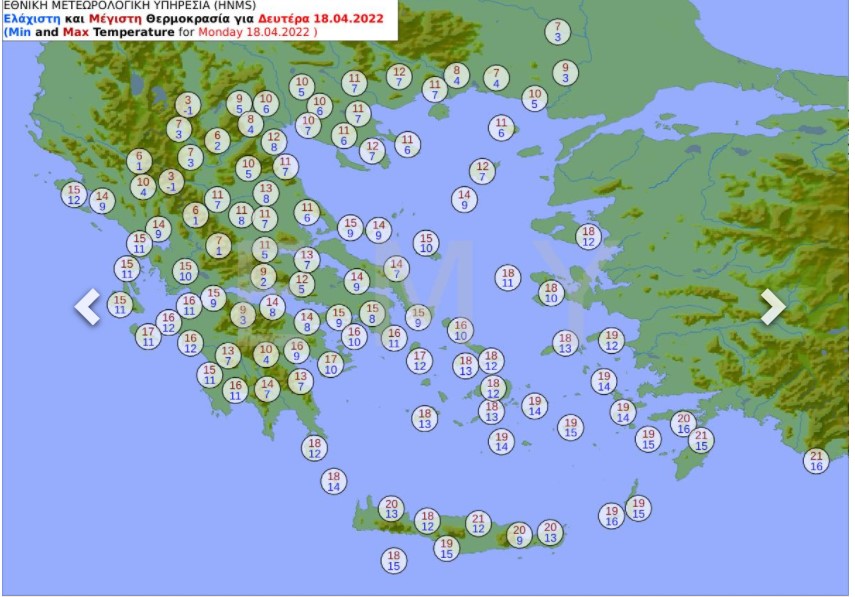 Along with the drop in temperature, snowfalls will occur in the mountains of the central and northern country, while in Western Macedonia snowfalls are expected also in the semi-mountainous areas.
Sahara Dust – Saturday, Sunday noon
Decrease of dust concentrations is expected from Monday, April 18, 2022.
The weather is forecast to improve as of Wednesday, April 29.
sources: EMY, meteo.gr
thumbnail: archive picture