The smoke from the forest fires on the island of Lesvos and the Natural Park Dadia in Evros, north-eastern Greece,  has been consolidated and has reached the coast of Libya in North Africa.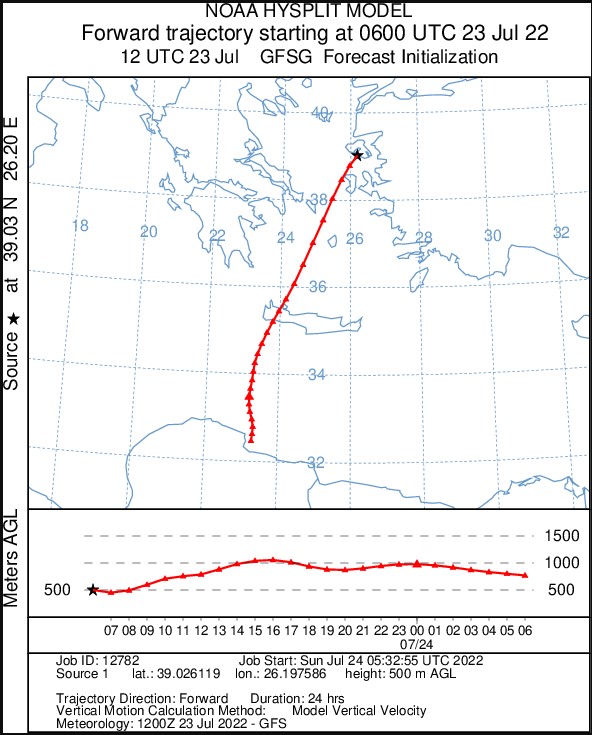 According to the director of the National Meteorological Service (EMY), Thodoris Kolidas, the smoke from the fire in Dadia and Lesvos has consolidated north of the island of Psara near Chios.
The smell of smoke has been strong on the island of Andros in Cyclades since the dawn.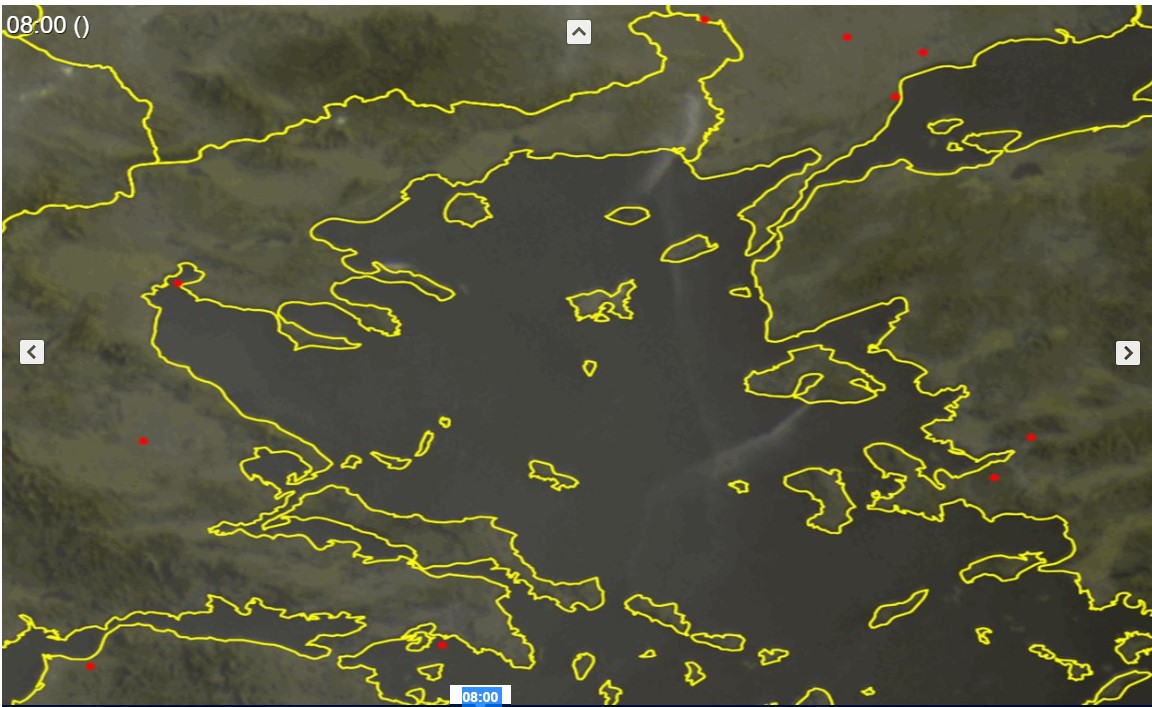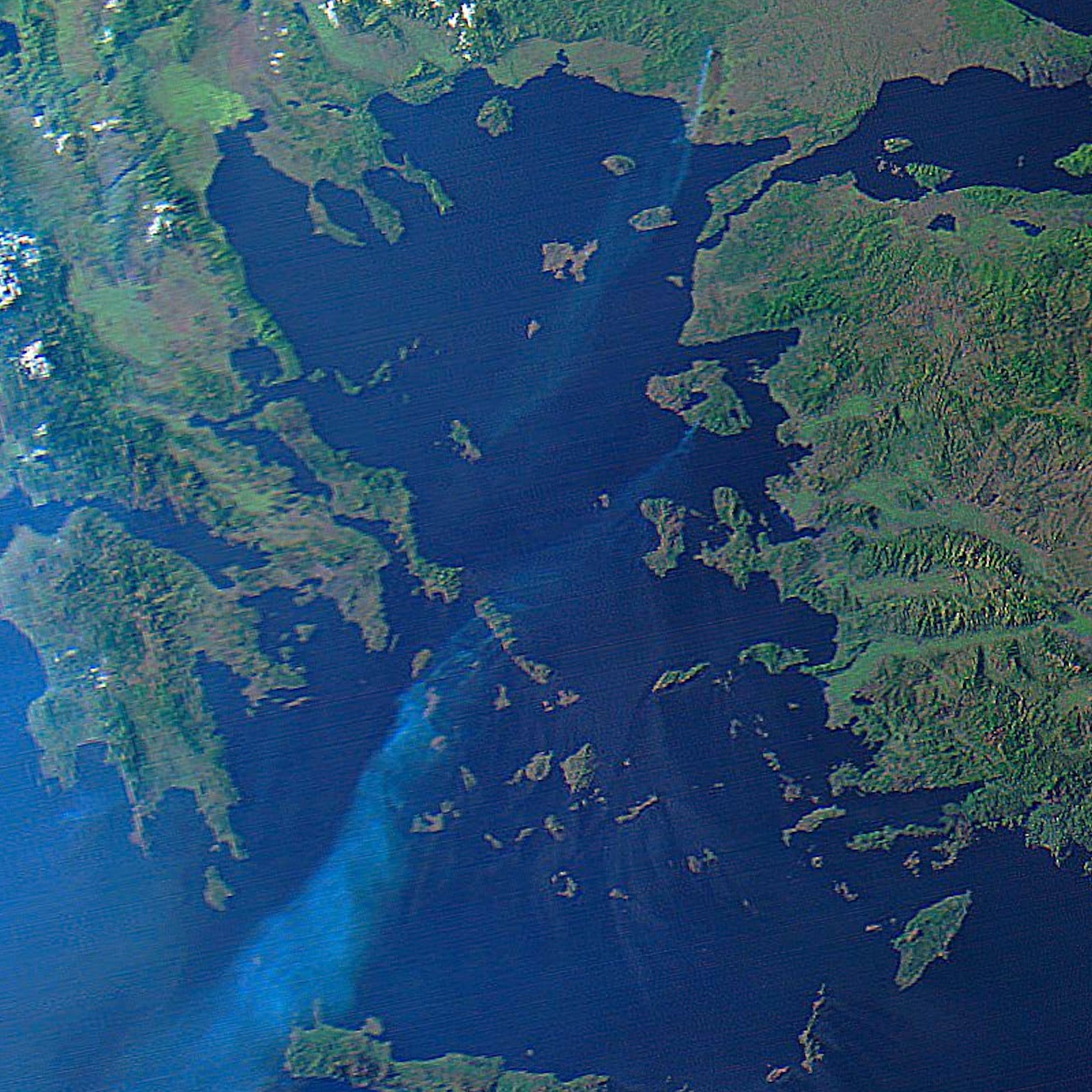 The smoke has reached the coast of Libya.
Both fire in Dandia and in Lesvos are still raging at Sunday noon, burning thousands of acres of forest land, but also houses, businesses and vehicles, while dozens of residents and tourists have been evacuated.
Updates on the fires on a separate KTG post.
p