After three years of break due to the pandemic, the famous Carnival of Patras returned to full glory and vibrant pulse with thousands of carnivalists and even more visitors.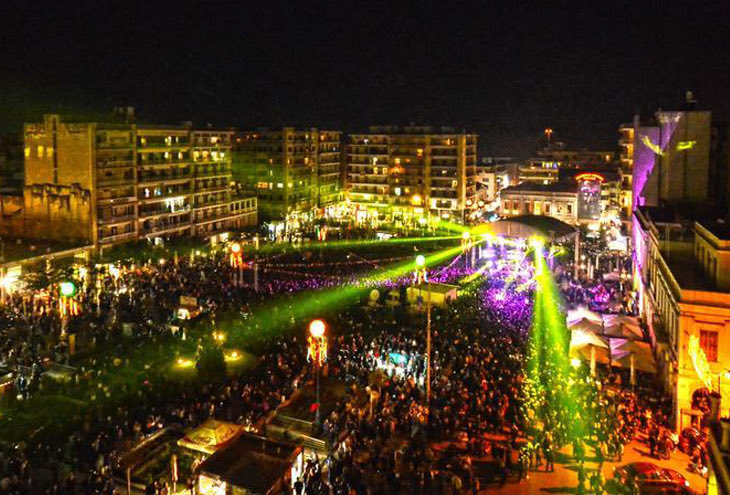 139 crews with over 50,000 people and impressive wagons participated in the grand parade on Sunday that lasted over five hours.
At the end of grand parade, a chocolate-war wagon will mark the end.
The closing ceremony where the Carnival will be burnt is scheduled at 9 p.m. at the pier of Agios Nikolaos in the city in north-western Peloponnese.
Original costumes, excellent aesthetics, colors, humor, satirical spirit, but also the illuminated carnival floats of the municipality captivated the eyes and lit up the carnival night.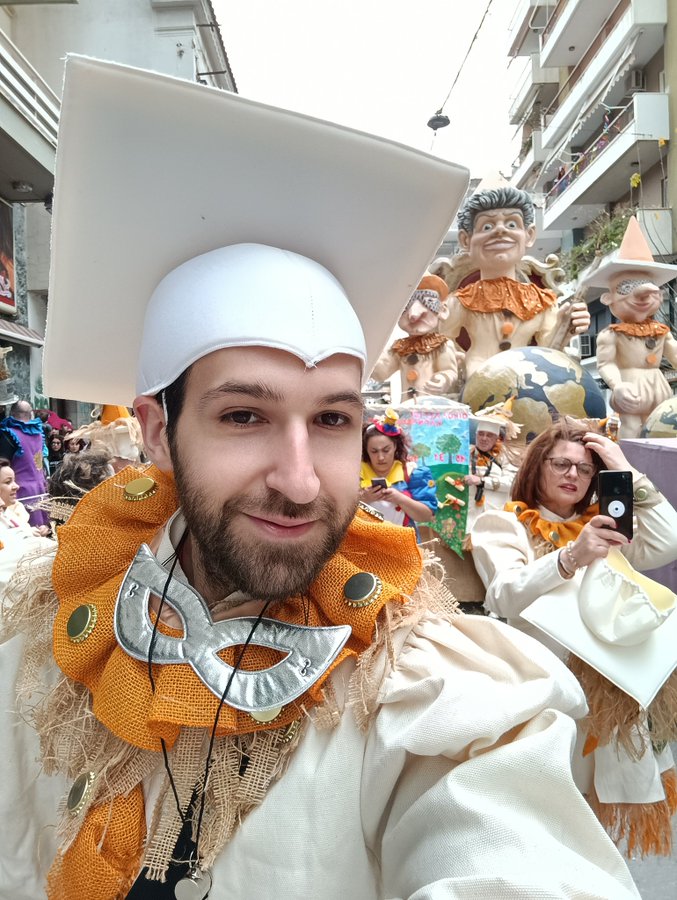 pictures via Twitter
Next to the Carnival in Patras, famous is also the one in Xanthi, north-eastern Greece.
the end of Carnival season open the doors for Clean Monday and the start of lent before Easter.