Traffic on Athens-Thessaloniki highway was suspended due to flooding of the motorway early Wednesday afternoon.
The motorway is closed from Nikea in Larissa to the border with Magnesia regional unit. The highway is closed in both directions between the two points.
The traffic suspension follows a decision by the Thessaly regional police directorate.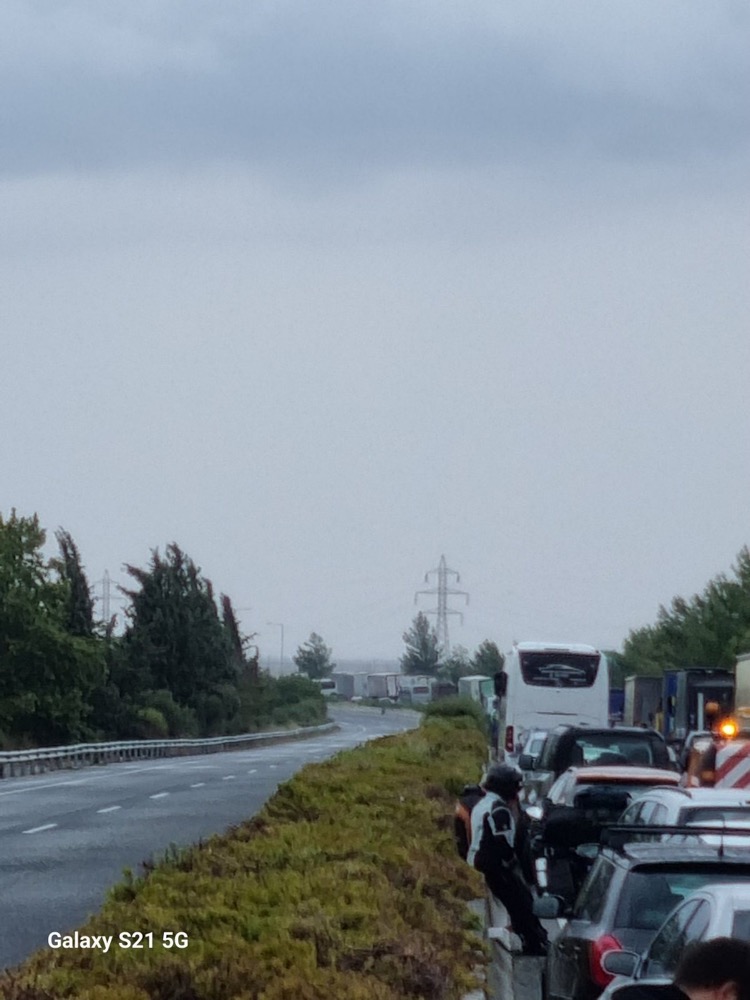 Local media onlarissa.gr reports of very long queues extended to several kilometers of passenger vehicles and trucks on the highway.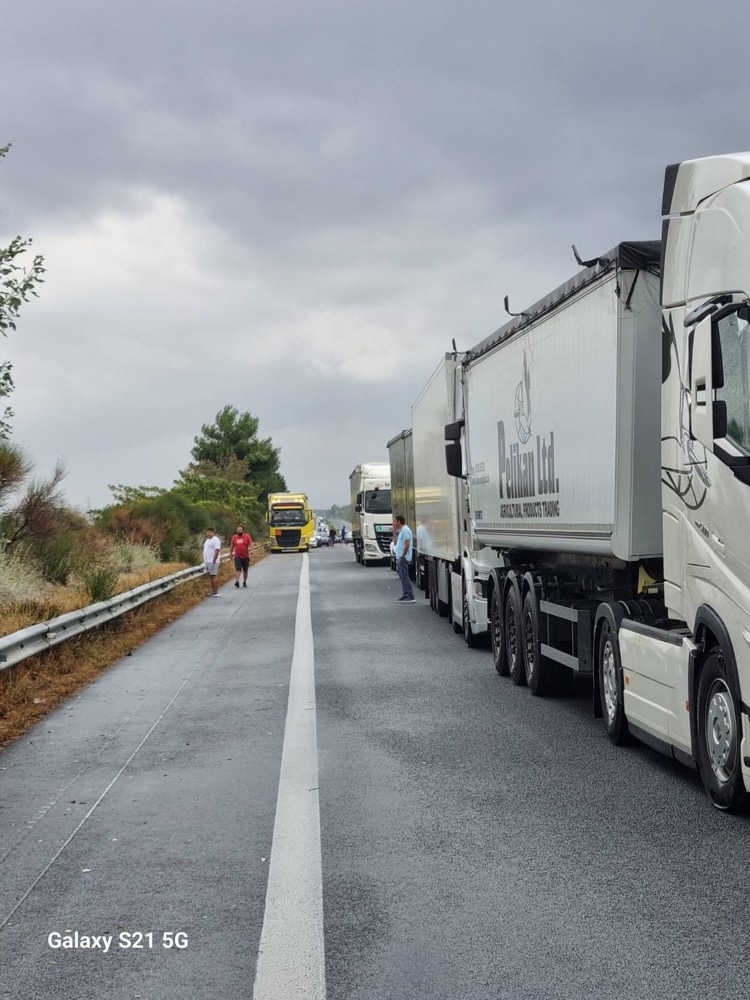 State broadcaster ERT reported that the highway opened from Larissa to Thessaloniki short before 6 p.m. and thus for passenger cars and small vehicles.
While some diversions are in place, traffic bans are in place on a number of roads in the region, including throughout the municipalities of Farsala and Killeler, most of Trikala and Karditsa regional units, Volos city and Pelion.