High school students protesting outside the Education Ministry? "No, thanks!" said minister Kostas Gavroglou and barricaded the building gates and doors with metal sheets. Minister Gavroglou could not see the protesters and the protesters were hindered into looking inside the ministry.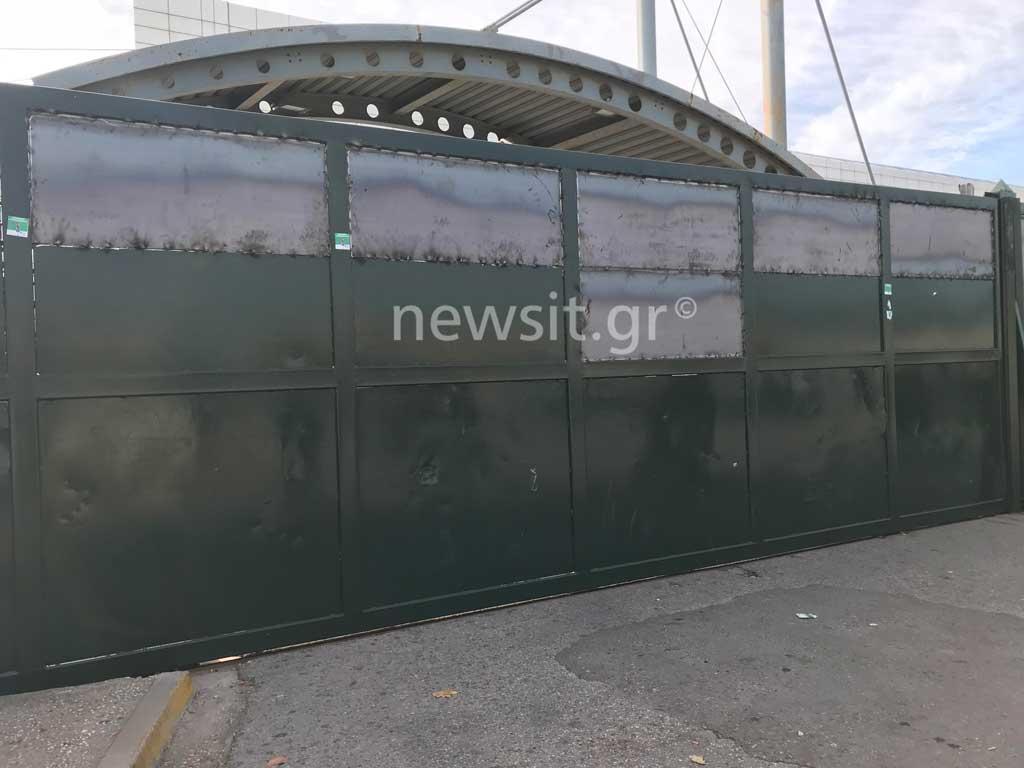 However, the angry students were not bothered by the metal sheets and hurled several molotov cocktail bombs inside the parking area of the ministry in Athens.
"We want public and free education" was one of the slogans the students chanted.

High school students from gymnasiums and lychees gathered outside the Education ministry demanding among others books, fill the gaps due to teaching personnel shortages, a free meal for all students, and heating oil over the winter months.
Heating schools over winter months
"Schools are without heating" was written on flyers the students threw. "We want tax-free heating oil and gas in all schools" they wrote adding that this is "a privilege for shipowners but not for schools."
In Greece of bailout agreements and austerity measures, heating has been a problem in many schools of the country, especially in North Greece where the needs are much demanding than in the South.
Last week, an MP from the Centrists' Union pointed out at the problem in schools of Evros, Drama and Florina in East and West Macedonia. School principals are seeking sponsorship by companies and submit donation requests also to private persons in order to sufficiently heat the schools. For one more year, the state funding for heating oil reached the schools but it was not enough.
State expenditure for schools have been reportedly cut by 30 to 40 percent.
More footage form students' protest in newsit.gr