US President Barack Obama toured the Museum of Acropolis after a visit to the Parthenon on Wednesday morning.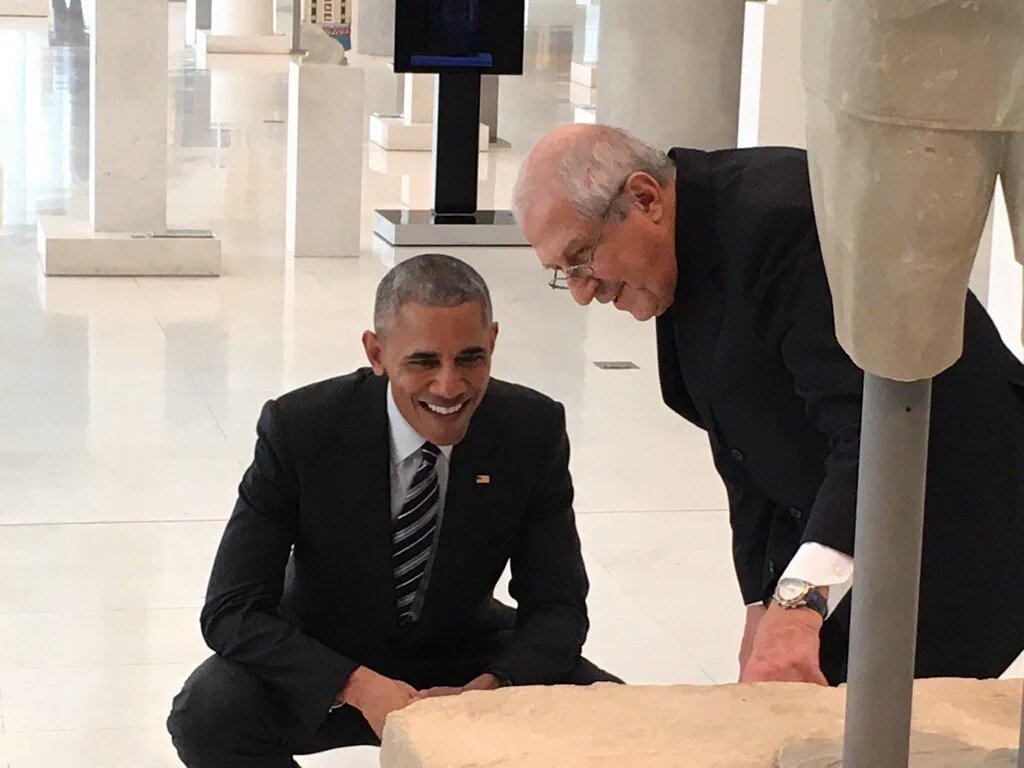 In Acropolis Musuem Obama was wearing suit and a tie, while he went to  Acropolis in casual look.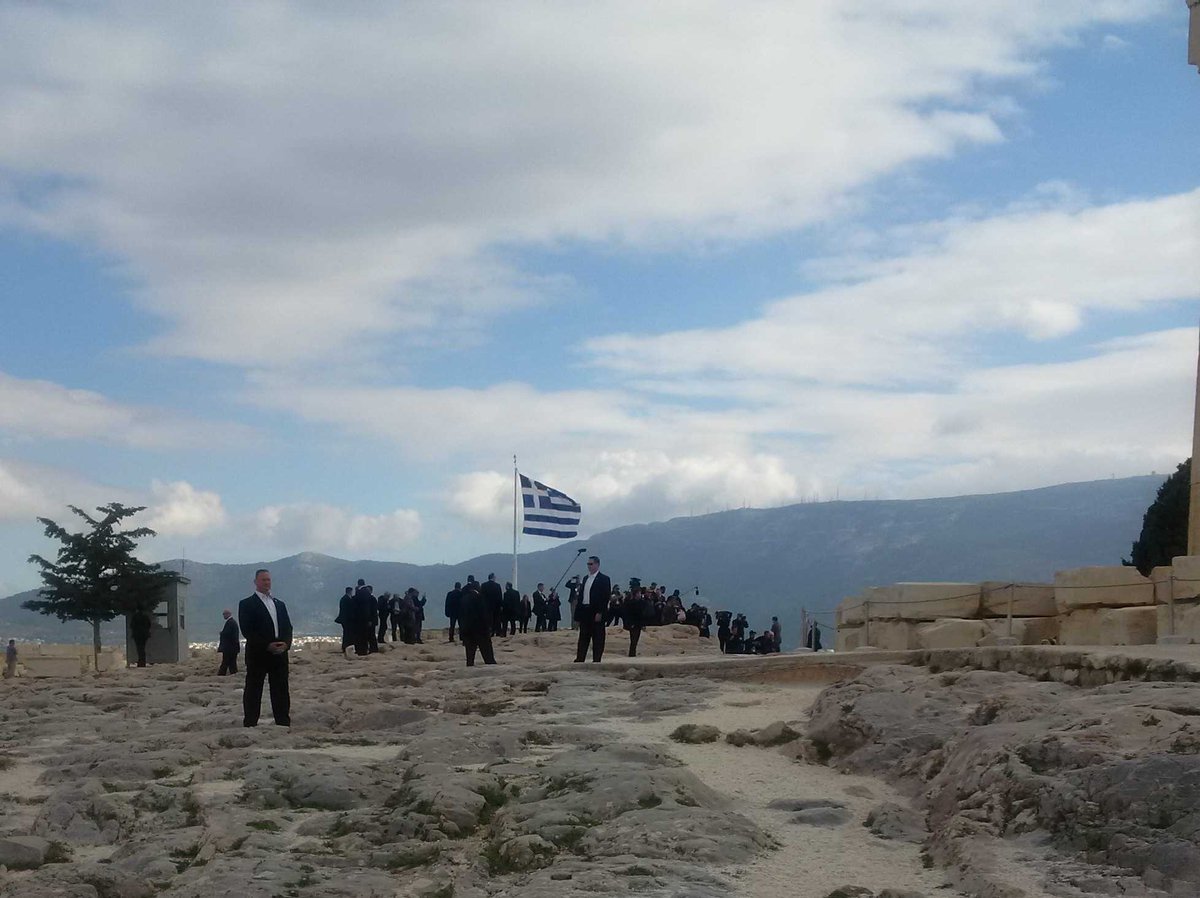 Barack Obama is expected at the Stavros Niarchos Foundation where he will address the Greek nation and probably the whole world.