It is called "Mesternes Mester" and breaks a record number of views in Norway's television. The grant final of the reality show "Champions of Champions" was entirely filmed in Messinia, in south western Peloponnese in Greece with shootings in Verga, Mani, Pylos, Voidokilia, Methoni and Kalamata.
What looks like Octapus hanging in the sun are Norwegian Champions 🙂
The Norwegian Champions competed against each other also in Ancient Messinia.
The show that in very popular in Norway and other Scandinavian countries has reportedly hit 70 percent in TV ratings.

This year production of Mesternes Mester concludes tonight Saturday and will broadcast the grand final from Messinia.

Until now, the shots from various points of Messinia have impressed the Norwegians, who reportedly have increased their interest for the region especially  in view of the tourist and holiday season.
Newspaper Dagbladet reports that "the show, which last year was hosted in Monaco, this year takes place in impressive Kalamata."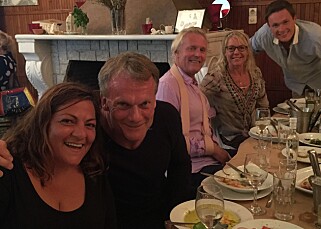 The newspaper notes that the production team was hosted at the beautiful home of the famous Greek actress Vicky Stavropoulou in Santava.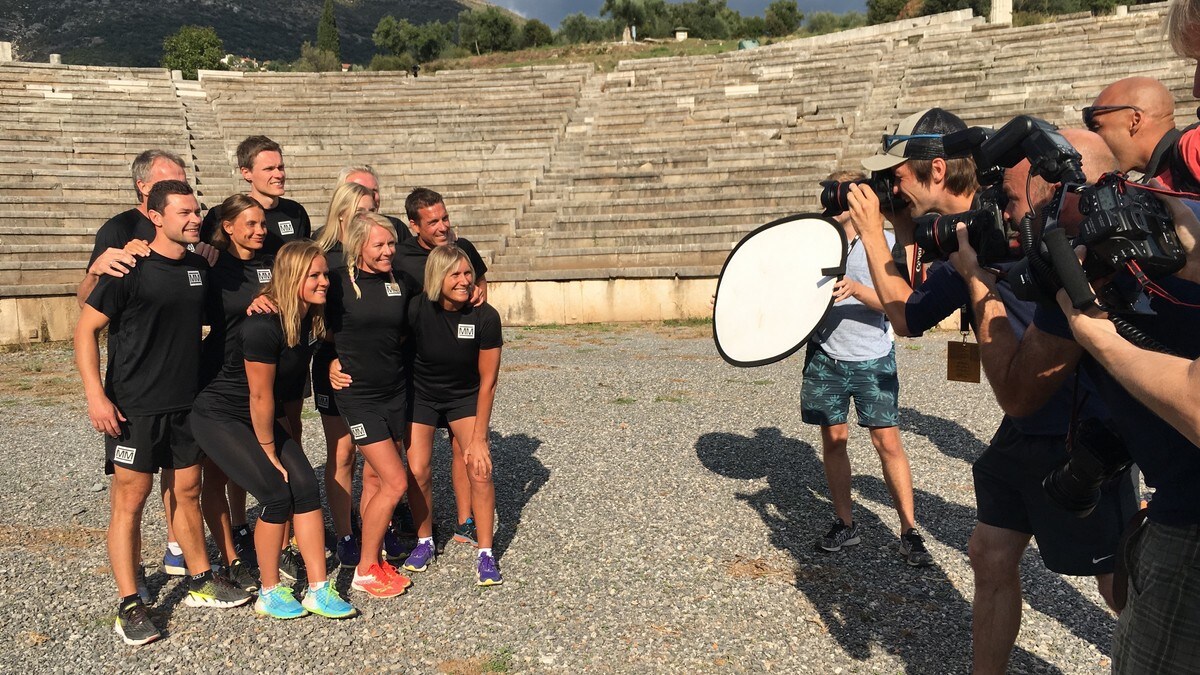 The show aired 10 episodes of one hour on Wednesdays and in repetition on Saturdays.
Unfortunately, there is nothing more to report on the show as every information available on internet is in Norwegian. Report from Greek via eleftheriaonline.gr
Most of the area of Ancient Messene contains the ruins of the large classical city-state of Messene refounded by Epaminondas in 369 BC, after the first Theban invasion of the Peloponnese.
This new Messene, today's Ancient Messene, was constructed over the ruins of Ithome, an ancient city originally of Achaean Greeks, destroyed previously by the Spartans and abandoned for some time.
Currently the substantial ruins are a major historical attraction. Much of it has been archaeologically excavated and partly restored or preserved for study and public viewing, as well as for various events. The site was never totally abandoned.
PS I do hope the Norwegian Mesters had read the Danish warning issued a couple of weeks ago.