Three protesters were injured when clashes broke out between riot police and a crowd of leftists protecting foreclosure and e-auctions. in downtown Athens on Wednesday.
Protesters started to push at riot police when the latter did not allow a delegation but only two leading members to visit the notary's office where the e-auction was taking place. The former SYRIZA ministers Lafazanis and Stratoulis rejected the police offer and protesters started to move towards the police.
To disperse the brawling crowd, police fired tear gas.
Three protesters were injured, among them a woman who was taken to hospital with an ambulance.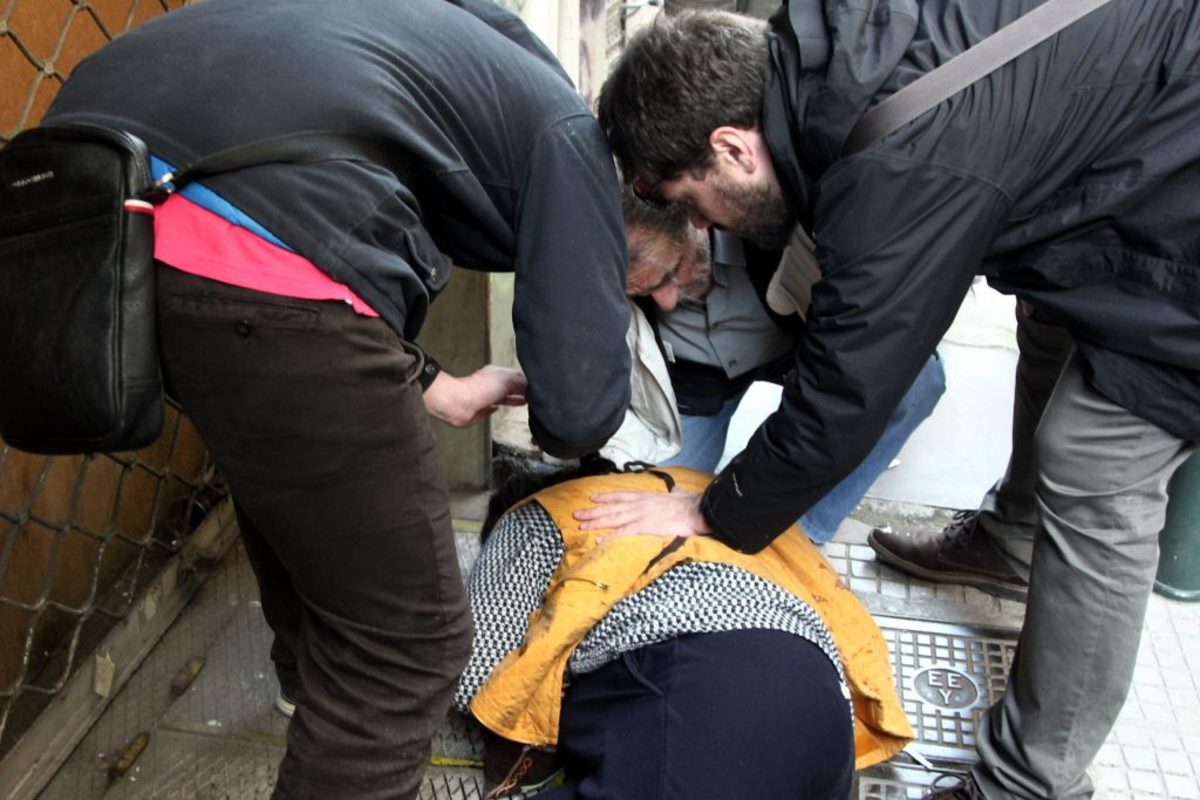 The spirits calmed down, until a resident of the building attempted to …go home. The riot police did not allow him to enter the building, the crowd attacked the police.
The man was only able to go in his apartment only after his wife went down and confirmed to police ..her husband's residence!
Outside the office of another notary in downtown Athens, members of Communist KKE union, PAME, attempted to enter the office and launch a protest.
Members of the anti-auctions movement launched also a protest outside a notary office in Thessaloniki. Also there, protesters were trying to make their way to the office by pushing against the riot police.
Police made limited use of teargas.
One protester was slightly injured.
Greece's lenders put pressure on the government for the electronic auctions after the anti-foreclosures movement kept raiding the court rooms bringing auctions into halt.
With the e-auctions all the movement can do is just to protest outside the notary offices….