Greece's government is expected to announce a new series of measures against Covid-19 on Thursday as the country's Epidemiologists' Committee is highly concerned about the course of the pandemic during the Christmas holidays as well as after.
At a meeting on Wednesday, the epidemiologists have reportedly agreed on several measures with immediate effect as well as on a second package of measures after the holidays, media report on Wednesday evening.
The measures that reportedly should be immediately implemented are:
Mandatory use of mask indoor and outdoor
Mandatory use mask of increased protection of type KN-95 in supermarkets and public transport
Cancellation of all mass festive events in open spaces (festivals, events etc)
Travelers arriving in Greece should undergo mandatory tests on the 2nd and 4th day of their arrival in the country.
The final decision is always on the government and therefore a cabinet meeting is scheduled for early morning Thursday. The decided measures will be announced later either by the government spokesman or the Health Minister.
Implemented are expected to be as from the Christmas Eve on Friday, December 24.
A second package of measures is expected to be implemented after the festive period and may be announced already next week. The second package reportedly regards restrictions on the operation hours of restaurant/cafes/bars and entertainment.
However, additional measures to those recommended by the Committee are not excluded, notes cnn.gr
Earlier on Wednesday, Health Minister Thanos Plevris told the Parliament that  the government was waiting for the Committee to decide on measures to control the pandemic.
"It is a clear position of the government that after celebrations there will be a framework of restrictive measures. The Committee will propose restrictive measures and the government will take its final decisions to be able to control the pandemic," Plevris said among others.
MASKs KN-95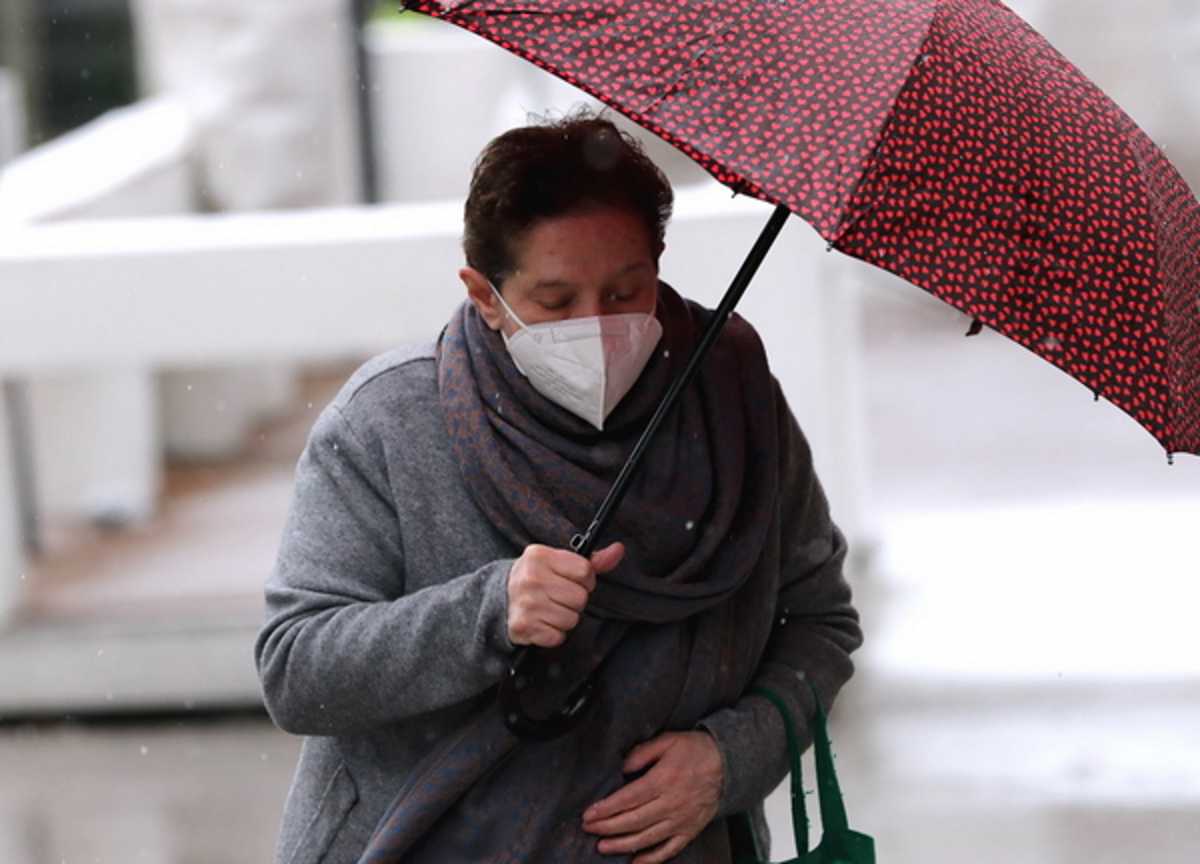 Speaking to GRTimes, the general secretary of the Pharmacists Association of Thessaloniki, George Kioses said that the KN95 masks are used in specific places where higher protection is needed.
The lifespan of the KN95 reusable mask is about 6 to 8 hours of continuous use and in some cases up to 10 hours, instead of the 2 to 3 hours that the usual disposable masks have.
Kioses added that at the moment these masks are available in large stock in pharmacies, however, he stressed that  consumers should be aware that the cost is three times higher than the simple medical mask, as one KN95 can reach one euro.