With two hours delay, the Holy Fire arrived from Jerusalem at Athens international airport in the evening of the Holy Saturday. The delay was reportedly due to pandemic safety controls by the Israeli authorities. This was also the reason that for the first time no representative of the Greek Church joined the delegation as they had to travel to Jerusalem on Good Friday.
This year, there was no reception with honors of a state leader as in all previous years. Just a simple ceremony, before the Holy Fire was transferred to the Exarchate of the Holy Sepulcher in Plaka district of Athens and from there to the parishes.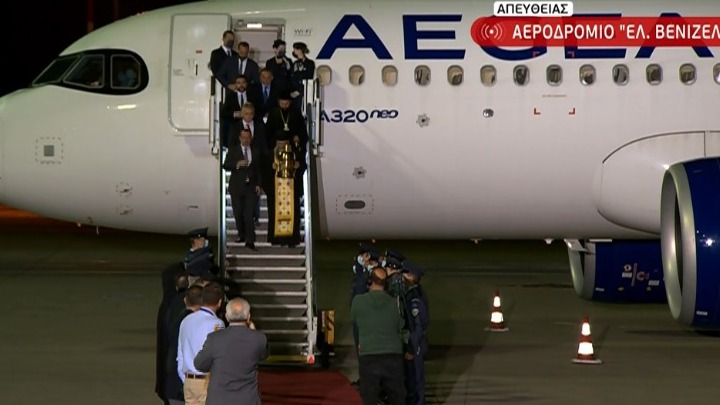 Flights of the Aegean and Sky Express will transfer the Holy Fire to islands and other regions and from there it will distributed to every church before midnight, when Greeks will celebrate Jesus Resurrection.
The Holy Fire is the most renowned miracle in the world of Eastern Orthodoxy. It appears at the same time on Easter Saturday which is a movable Feast, in the same manner, in the same place every single year allegedly for centuries.
The miracle of the Holy Fire occurs in the Church of the Holy Sepulcher in Jerusalem and a "blue light emanates within Jesus Christ's Tomb. It is said that the light rises from the marble slab covering the stone bed believed to be that upon which Jesus' body was placed for burial."
The Greek Orthodox Patriarch of Jerusalem is granted the honor to be the only one clergy to receive the Light.Hoe hold 33 white candles as many as the age years of Jesus Christ.
According to the tradition, the Greek orthodox Patriarch passes the Holy Fire to thousands of faithful who have gathered in the Church of Sepulcher.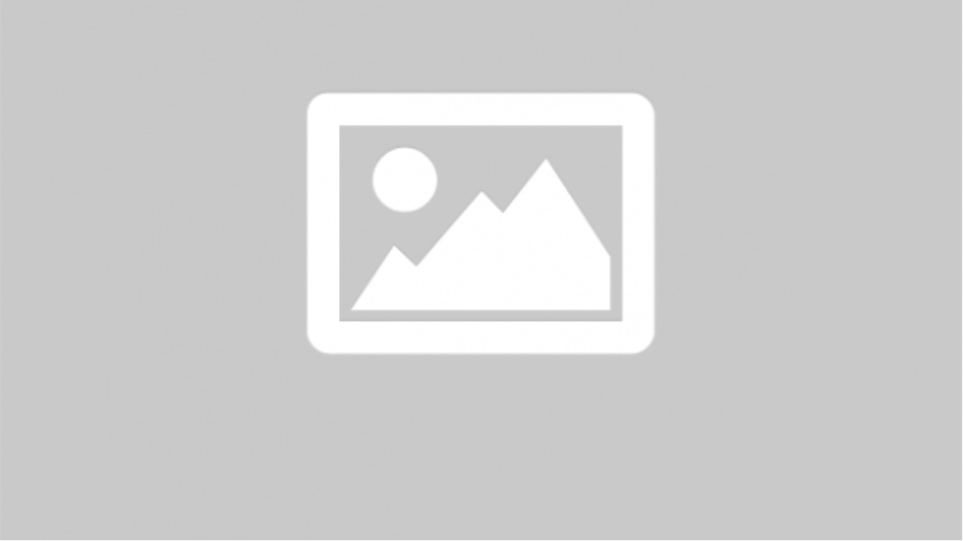 The Holy Fire gives hope to the million of Greek Orthodox around the world that Hope prevails over the darkness.
At midnight Greeks gather in and around the churches and chapels to receive the Holy Fire from the priest. They chant "Christ is Risen" and bring the light home hoping for the Resurrection of the dead one day.