Fire Service and Police Department for Extortion have launched an investigation into the causes of a fire that completely destroyed an Italian restaurant in Nea Smyrni suburb of south Athens early Friday morning, setting at risk people's lives including of one baby. Eyewitnesses claim it was an arson.
Video:
The blaze started in the restaurant around 4:30 a.m. located at the basement of a residential building and quickly spread to the upper floors.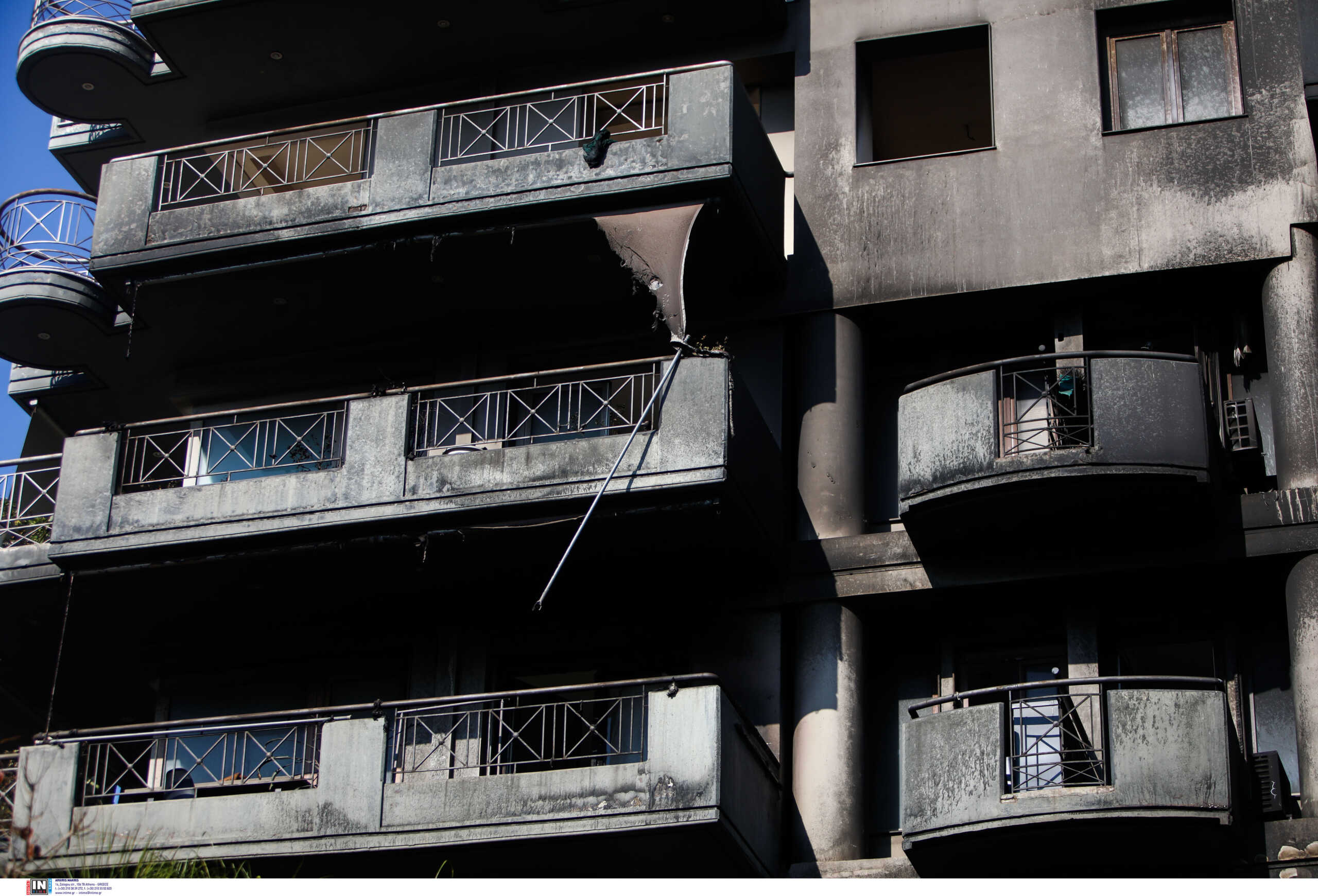 Firefighters who rushed to the spot, evacuated one man from the stairs of the second floor, a baby from the 5th floor, and another four people.
They were both transferred to hospitals in Greek capital, the man due to respiratory problems and the baby with the mother for precautionary reasons.
A restaurant cleaner told media that he saw two to three people approaching the facility, smashed a window and threw an explosive device inside.
According to media information, remains of a flare were found.
Investigators are evaluating footage from security cameras of the restaurant and the surrounding area.
The restaurant had changed owners a year ago.
One of the current co-owners told media that they have never received threats.