Greece's supreme Court excluded the party of neo-Nazi and Golden Dawn convict Ilias Kasidiaris from the general elections on May 21. the party is one of the 14 excluded from the elections out of a 50 in total submissions.

With a majority vote of 9 to 1, the judges ruled that the party ELLINES (Greeks) is a continuation of Golden Dawn as, in addition to the convicted Kasidiaris, other candidates who had allied themselves with the criminal organization in the past were identified.
This is one of the rare times when the Supreme Court "excludes" a political party for substantive and not formal reasons.
On the other hand, political party "EAN" under the leadership of Kasidiaris' close associate and former vice president of the Supreme Court Anastasios Kanellopoulos will normally participate in the elections.
In first statements from prison, the GD convict said "tonight the democratic state has been definitively overthrown and half a million Greeks are deprived of the supreme right to vote for the party of their choice."

It was GD that had almost half a million votes in 2015 elections, however, under circumstances that may not be valid for its then-voters nowadays.
In first reaction, socialist PASOK-KINAL recalled that it was them who first submitted a memorandum to the Supreme Court against the participation of  Kasidiaris formation in the elections and the only one party that brought to the judgment of the court "the methods of Kanellopoulos-Kassidiaris, so that it can be examined if the case arises, that the party EAN" should also be excluded."
14 parties excluded from elections
Supreme court judges excluded a total of 14 parties from participating in the elections. Among them also the EY-Movement of a well-known "alternative" mattresses businessman who was promoting "life back to the village, without money but with one tree and some other diffuse …whatevers.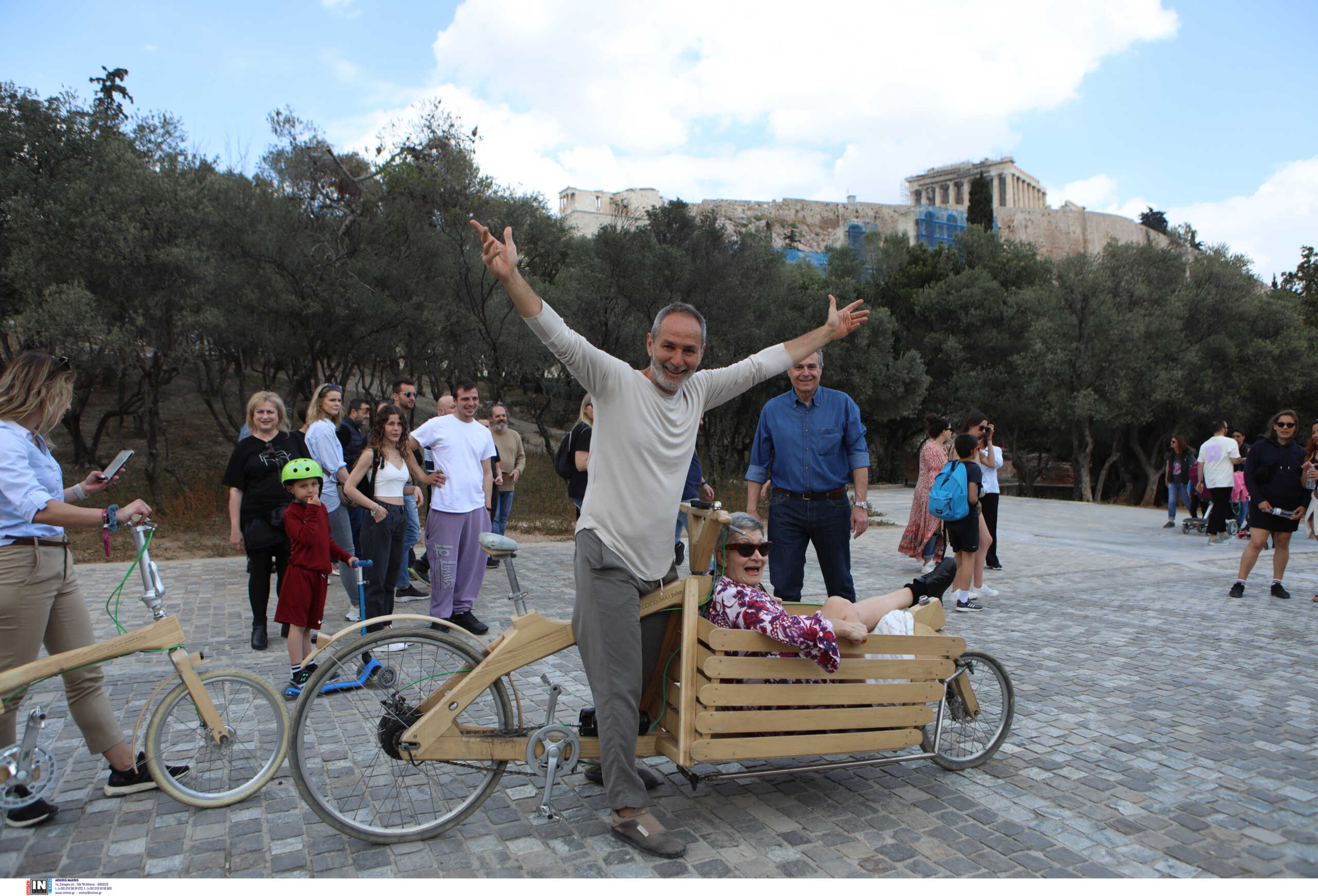 The parties excluded:
ΠΑΤΡΙΩΤΙΚΗ ΕΝΩΣΗ «ΕΛ.ΛΑ.Σ» -ΕΛΛ. ΛΑΙΚΗ ΣΥΣΠΕΙΡΩΣΙΣ, ΕΥ – ΚΙΝΗΣΗ, ΔΥΝΑΜΗ ΣΤΟΝ ΠΟΛΙΤΗ, ΛΑΪΚΟ ΕΥΡΩΠΑΪΚΟ ΚΟΜΜΑ (Λ.ΕΥ.ΚΟ), ΕΛΛΗΝΕΣ, ΕΛΛΗΝΙΚΟ ΛΕΥΚΟ ΚΙΝΗΜΑ ΣΗΜΕΡΙΝΗΣ ΙΔΕΟΛΟΓΙΑΣ (Ε.Λ.Κ.Σ.Ι.), Εθνικό Κόμμα ΕΛΛΗΝΕΣ, ΕΛΛΗΝΕΣ ΧΡΙΣΤΙΑΝΟΔΗΜΟΚΡΑΤΕΣ- ΧΡΙΣΤΙΑΝΟΔΗΜΟΚΡΑΤΙΚΟ ΚΟΜΜΑ ΕΛΛΑΔΟΣ, ΦΙΛΟΝΟΜΗ ΔΗΜΕΓΕΡΣΙΑ, Πατριωτική Ένωση Πρόδρομος – Εμφιετζόγλου, Πατρίδα – Αφροδίτη Λατινοπουλου, Πράσινο και Μωβ, Μαζί.