Τhere was some chaos at the international airport of Athens "Eleftherios Venizelos" at noon on Thursday, when the passport control machines stopped working.
Passengers formed very long queues and tension at times was high.
Affected were passport control machines at the arrivals and for travelers reportedly from non-Schengen countries.
According to state broadcaster ERT, several of the automatic European passport control machines in the arrivals area were out of order, resulting in long queues and inconvenience to many passengers.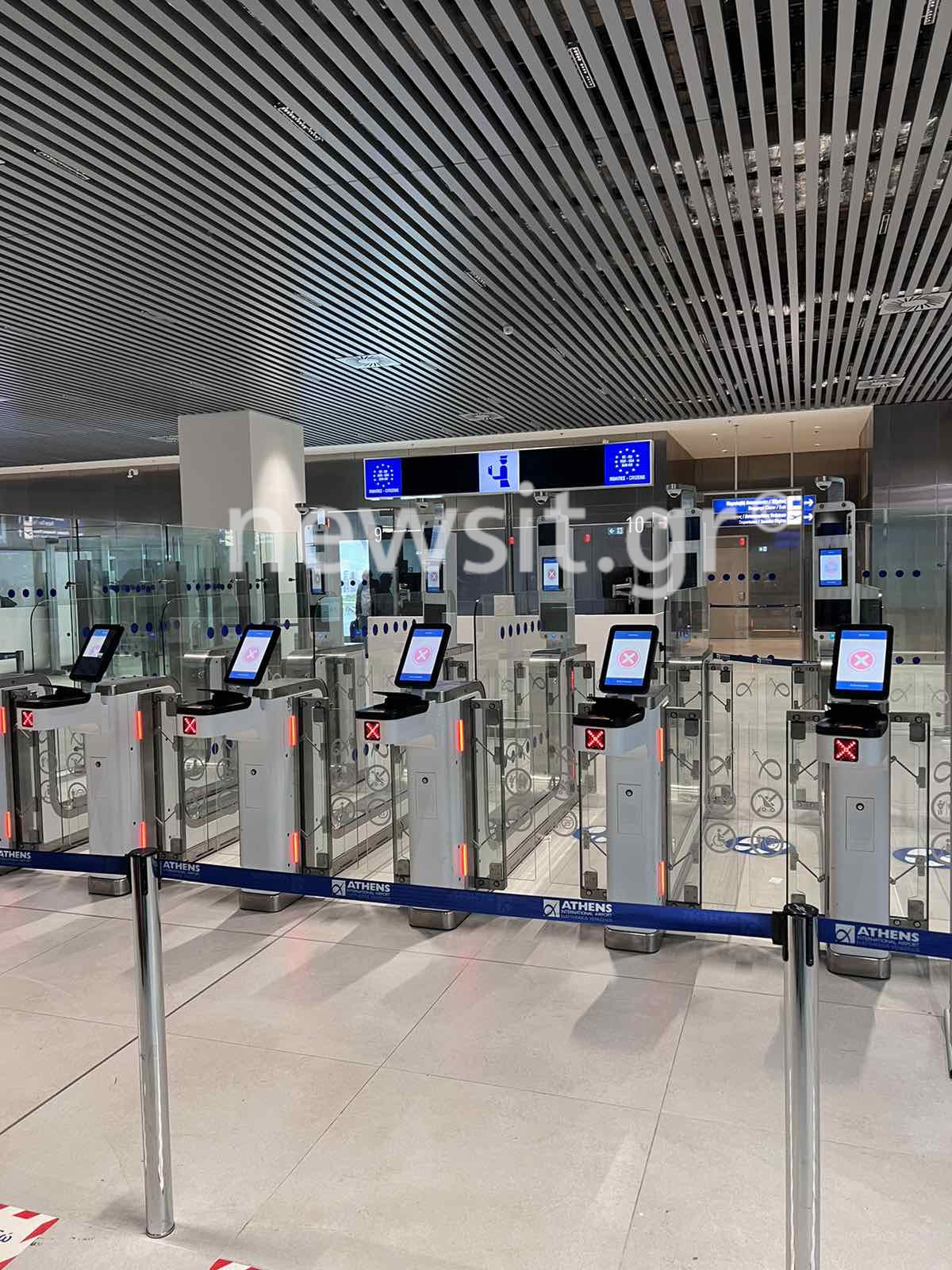 Only three of the approximately ten control machines were working, ERT reported.
It is recalled that based on security regulations, there should be one police officer at the automatic passport control machines.
However, only three of them were staffed, the state broadcaster reported.
The problem was solved a few hours later, however, there was no official explanation why the passport control was understaffed.