A school teacher and her two children were drown when a boat carrying Turkish citizens to Greece capsized in the Evros River, the natural border between Greece and Turkey. The boat was carrying eight people who were trying to escape the purge under Erdogan's regime. Five are still missing, among them are two toddlers.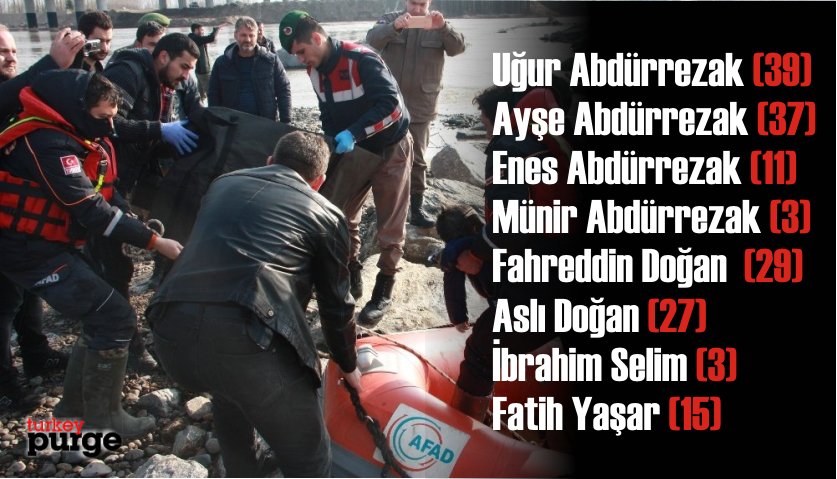 The dead were identified as Ayse Abdurrezzak, a 37-year-old teacher who was earlier dismissed from her job in a post-coup crackdown.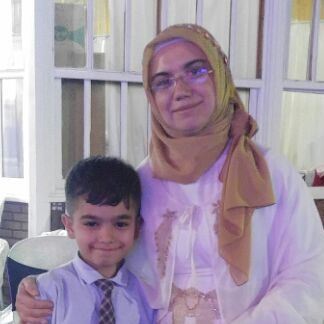 Dead are also her children Abdulkadir Enes Abdurrezzak and Halil Munir Abdurrezzak. The children were 11 and 3 years old, respectively.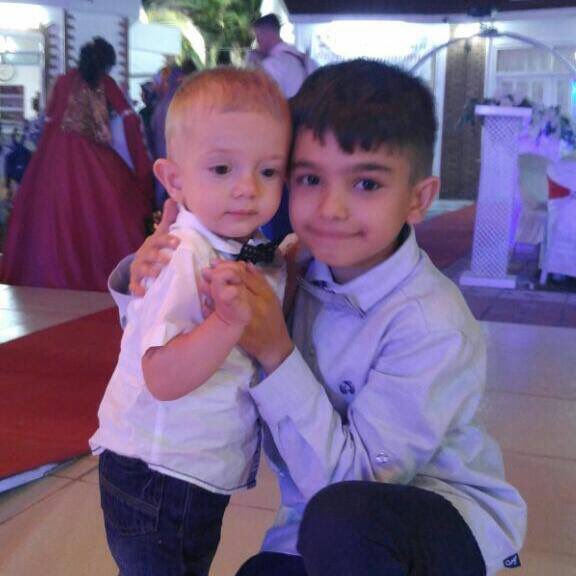 Turkey's Disaster and Emergency Organisation (AFAD) managed to recover bodies of the three while those of the four missing were yet to be found at the time of this writing, notes turkeypurge.com, the dissidents' website that has the story.
WARNING: video has some graphic shots
According to Turkish media said residents near the river heard yells and informed the gendarme about the incident.
According to people with knowledge on the matter, the boat was carrying 3 men, 3 children and 2 women. One of the men is the husband of the drowned teacher.
Thousands of people have fled Turkey due to a massive witch-hunt launched by the Justice and Development Party (AK Party) government against sympathizers of the Gülen movement in the wake of a failed coup attempt on July 15. The government accuses the movement of masterminding the coup while the latter denies involvement.
Some 150,000 people have been detained and nearly 60,000 including academics, judges, doctors, teachers, lawyers, students, policemen and many from different backgrounds have been put in pre-trial detention since last summer. Meanwhile, 150,000 people have lost their jobs in the government's post-coup purge of state institutions.
Many tried to escape Turkey via illegal ways as the government cancelled their passports like thousands of others.
In Nov 2017, Huseyin Maden, a 40-year-old Kastamonu teacher, also dismissed in the aftermath of the failed coup, drowned along with his wife and three children while seeking to escape further crackdown to Greek island of Lesvos. Their bodies were washed ashore on Lesvos.