Over 7,400 thunderbolts were recorded across Greece on Monday as a barometric low stroke the country. Especially at night, in the Saronic Gulf it was a rare spectacle to see the thunderstorm moving from West to the East and hundreds of thunderbolts to "dance" in the night sky before they disappeared in the dark sea.
Residents and visitors on the island of Aegina posted impressive videos showing how the lightning strikes turned the night into day.
The "ZEUS" lightning recording system recorded a total of 7,400 lightning strikes, 6,300 of them on the land and 1,100 in the sea.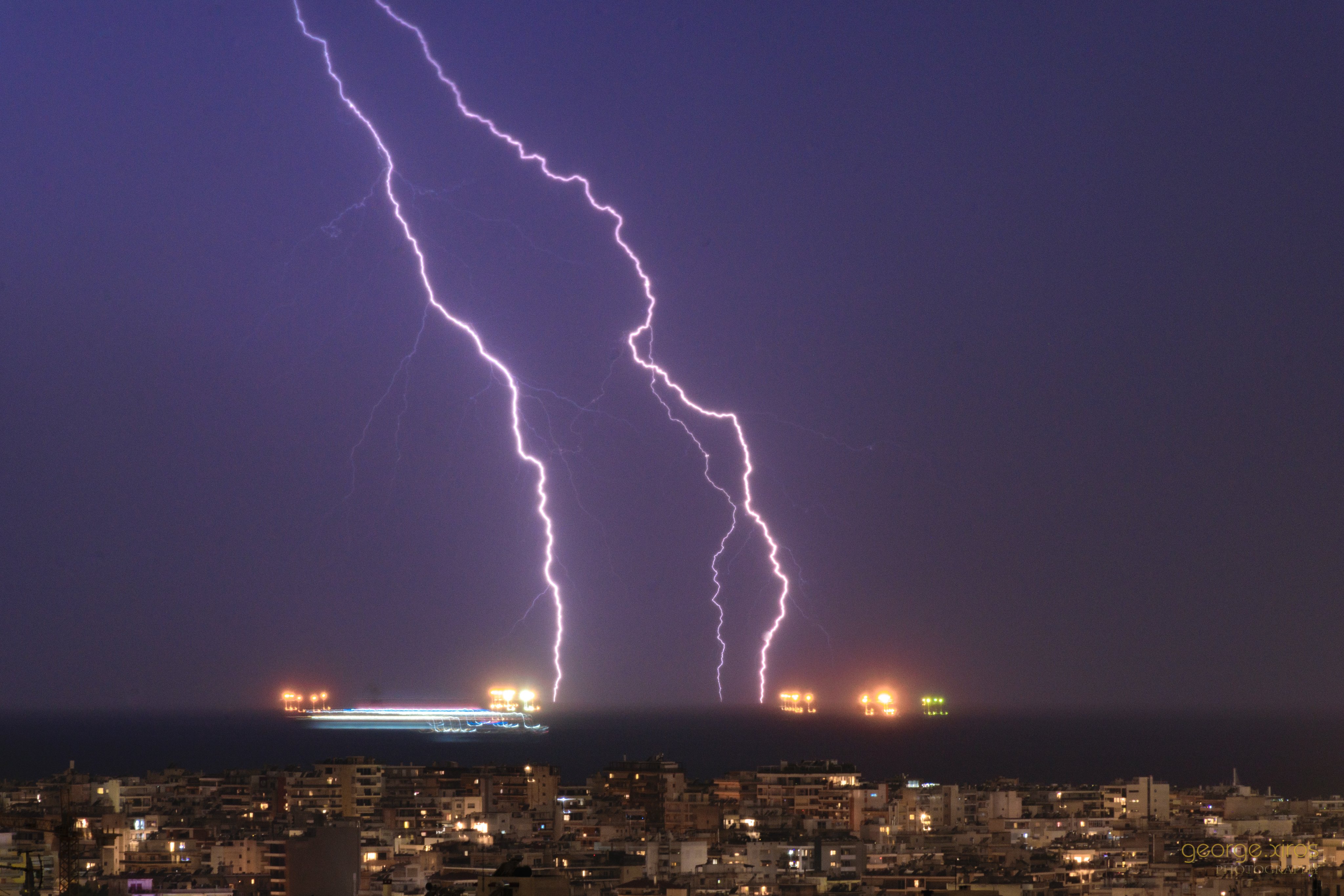 και μιας και μας ενημερώσατε εγκαίρως κ. Κολυδά και για την εφαρμογή Blitzortung, σας αφιερώνουμε φωτογραφίες επί του πεδίου😊 pic.twitter.com/10AtxvYTKM

— George Xiros (@GeorgeXiros) June 6, 2022
The hail that fell caused a lot of damages especially in central and northern Greece. Local spoke of its size as that of a walnut or even an egg.
Fruits like cherries, almonds and apricots on the trees were damaged short before harvesting.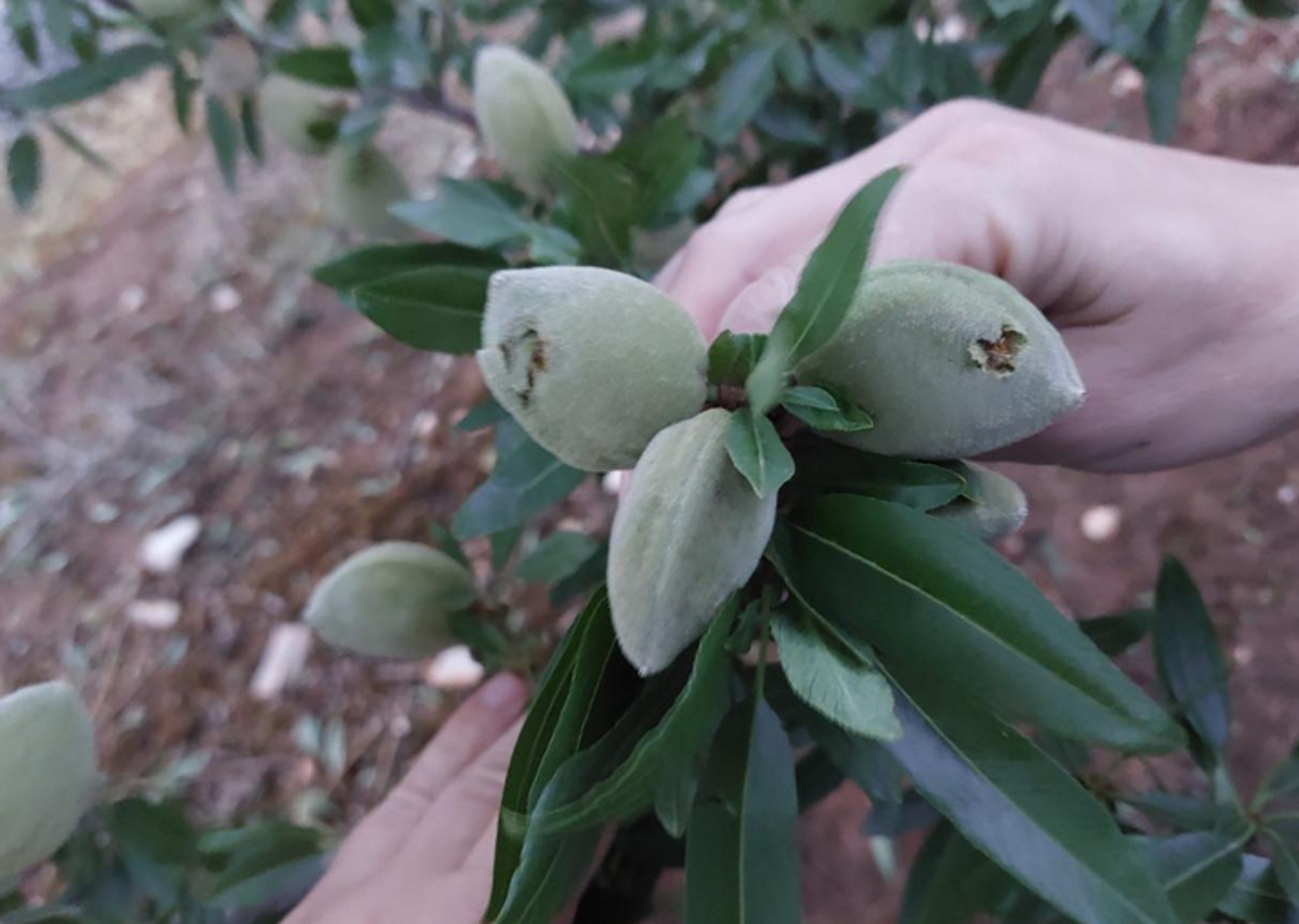 Video: Tempi, central Greece
Thunderbolts were also the cause of forest fires in two cases.
According to the owners of a plastic factory in Aspropyrgos, West Attica, a thunderbolt cause the big fire on Monday night and had toxic clouds released.
The bad weather front with heavy rainfalls, thunderstorms, hail and temperature drop will continue until Saturday, June 11, 2022, as Greece's National Meteorological Service EMY has warned. More details about the areas forecast to be affected here on KTG.